Happy International Women's Day.
I recently spent some time on the IWD website familiarizing myself with all their work, missions and opportunities.
I was excited to see that one of their Missions supports WOMEN CREATIVES!
I am so blessed that my love of crafting and creating is how I am able to fill my days.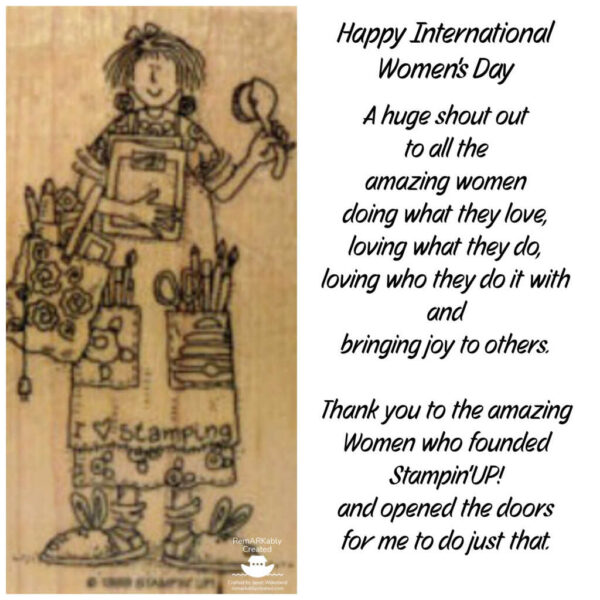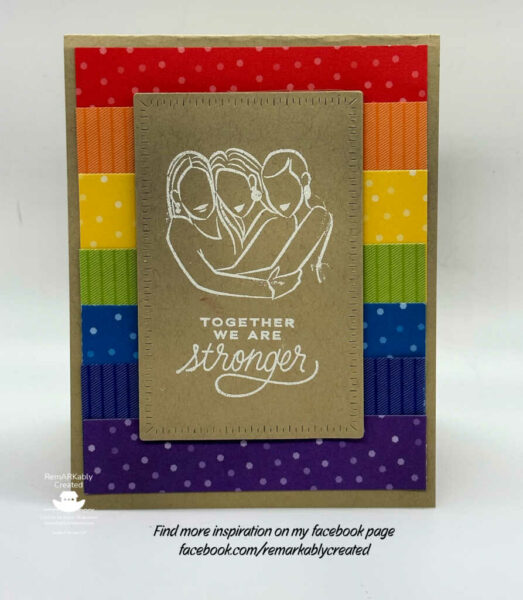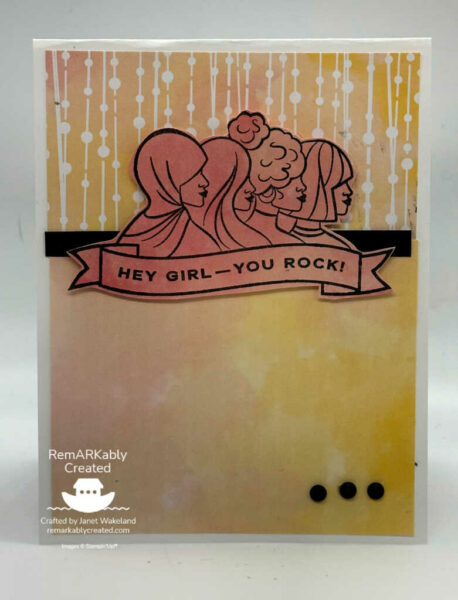 Add this stamp and many of amazing paper crafting supplies here in my online store = – https://bit.ly/31MLKEE
Need a paper catalog, have questions about card making contact me any time = janet@remarkablycreated.com
And if you are on facebook come follow me for daily inspiration, tips, live videos and fun – facebook.com/remarkablycreated