View video tours of the current catalogs on my YOU TUBE channel and don't forget to request one.
Current Catalogs available:
All who request a catalog are added to my mailing list.
I respect your privacy and your personal information is never shared.
My newsletter will provide you with tutorials, timely reminders, news of Stampin' UP! specials, special offers from me, links to register for events and details of virtual events just to name a few things included in them.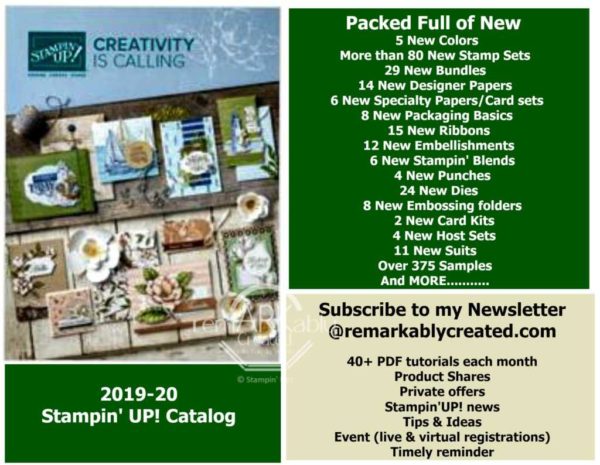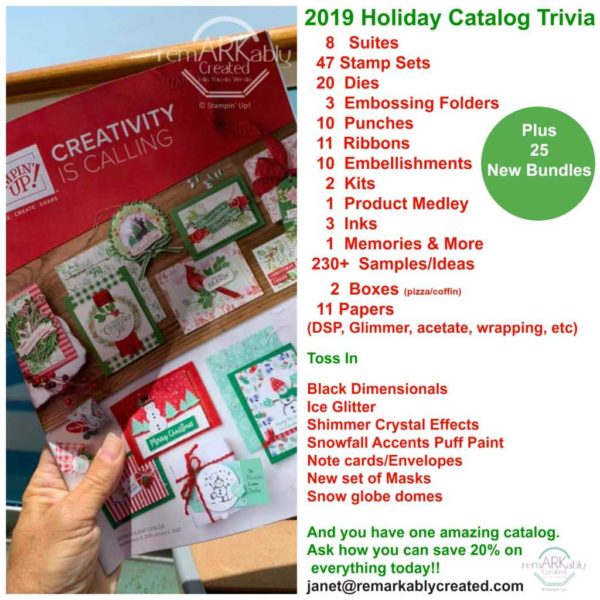 I value your privacy. You can learn about how I handle information I collect by viewing my Privacy Policy.