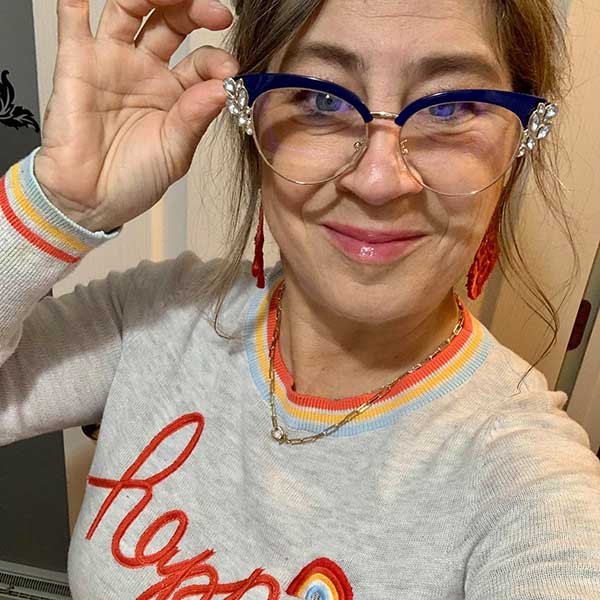 RemARKably Created
Papercrafting
Crafting Remarkable Things Together
New to Paper Crafting?
A collection of videos all about the basics of paper crafting
Latest Projects
Be inspired to craft and create your own remarkable projects
Free Tutorials!
Get free PDF's plus exclusive specials when you subscribe to my e-newsletter!
Crafting Remarkable Things Together:
Blog
Latest inspiring projects
Shop
Paper Craft Supplies & Kits
Project Tutorials
New Downloads Monthly
Classes & Kits
Live, Virtual & To Go
Join Me
And the RemARKable Stampers
Videos
YouTube & Facebook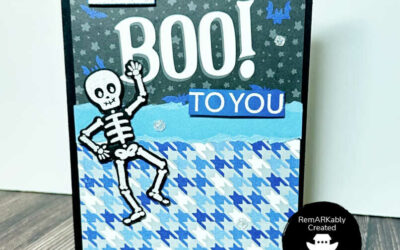 Got an October birthday you need a fun card for?? Here's a quick and simply idea. Skeleton from Bag of Bones Suite as is the Paper. Make sure to come follow me on facebook for...
read more
Thank you for stopping by!