What do Bumblee Bee, Misty Moonlight, Magenta Madness, Just Jade and Cinnamon Cider have in common?
The are the 5 new 2020-22 Stampin' UP! In Colors.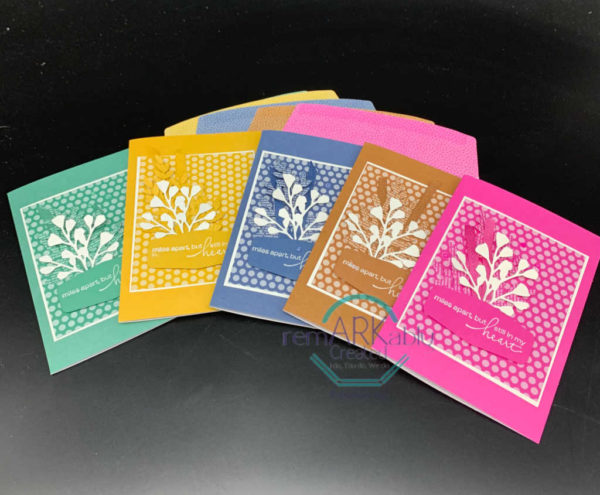 Join me as we take a look at how these 5 New In Colors compare and contract to current colors in the Stampin' UP! family of cardstock, inks, markers, ribbons and more.