Are you looking for an easy way to do Facebook Live Videos?
Are you looking for an easier way to do Tutorial videos?
Are you tired of going side ways in your life videos?
Do you want to get rid of the black bars on each side of your facebook live video?
Do you want to words and images facing the right way in your live video?
Are you technology challenged?
Have you tried lots of things already?
Stop looking. Because I too was looking for easy, easier, foolproof and cost effective.
**Disclaimer – this post contains affiliate links – which means we both benefit – you save $$ and I earn a small referral fee.
Check it out…..
My first find was the Arkon Crafters Mount and I used this for months and months.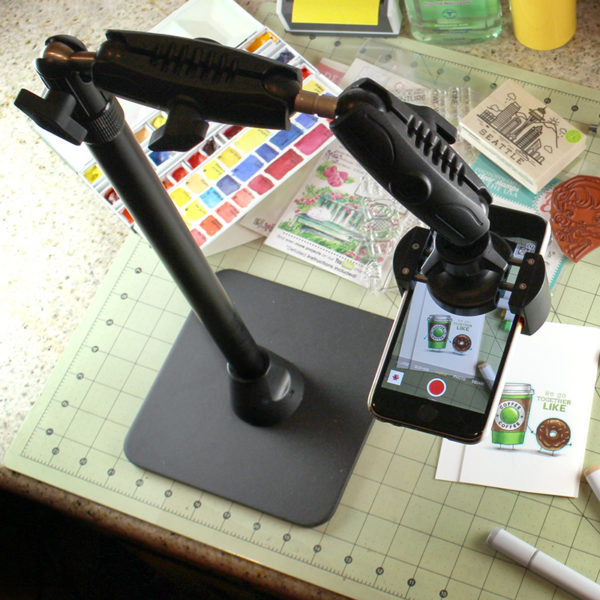 Then Arkon brilliantly added the Ipad holder & then Arkon bundled up all you need into the 3 in 1 Creators Bundle
(all elements if you already have the stand available separately)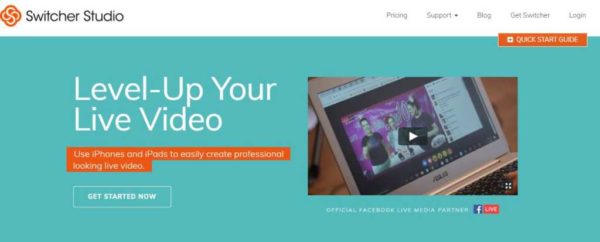 I have two videos featuring these great products.
You can save 20% on anything and everything at Arkon.com with my affliate code – remarkablycreated
You can save 10% at Switcher when you use this LINK
The 3 in 1 Remarkable Creators Bundle from Arkon
Switcher Studio used with the Arkon Bundle
And if you are a Stampin' UP! Demonstrator make sure to check out my two Facebook classes and You Tube Class – they never expire and are updated as new information becomes available – click HERE