I have the following Stampin' UP! Paper Pumpkin Kits for sale.
For some I have more than one.
Sales are US only and Payment is Via Paypal or Money Order.
*Payment expected within 24 hours of invoice or order/request will be void and offered to next inquiry.
Shipping
1 KIT in original box is $6.70 priority mail.
2 KITs in original box is $13.70 Priority mail
2 Kits not in original box $7.00 priority mail
3 KITS (not in original box) $13.70
4 or more shipping I will need to play around to see what is best.
All Kits in original boxes and will ship that way unless requesting more than 1 kit – then they will be removed from original box and shipped as price above.
CONTACT ME for availability and invoice – janet@remarkablycreated.com
**************************************************************************************************
2018 Paper Pumpkin Kits – each $15.95

************************************************************************************************************************************************
2017 PAPER PUMPKIN KITS – each #12.95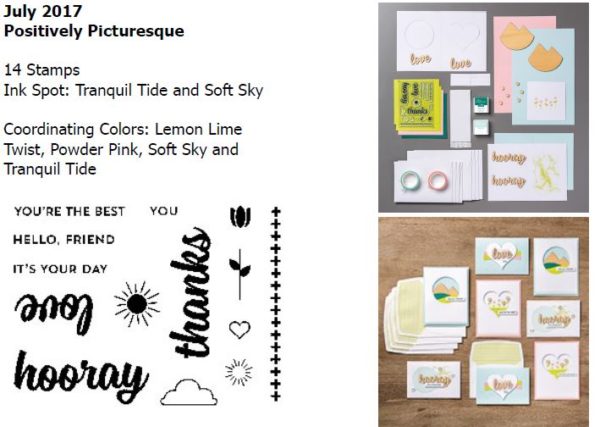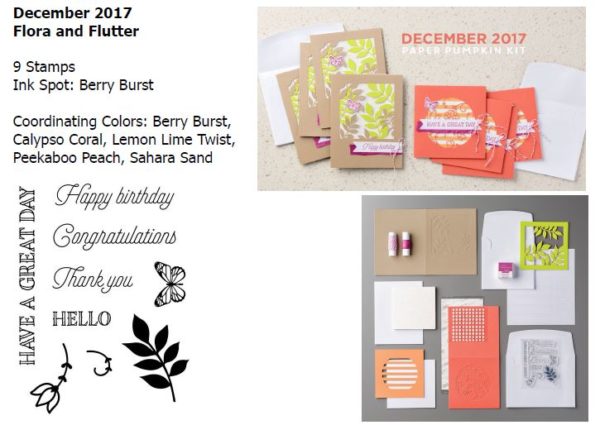 ********************************************************************************************************************************************************************************
All 2016 & 15 Kits $9.95