Hello and welcome to our Stampers Dozen Blog Hop – tonight we are focusing on ideas using the Sweet Soiree bundle of products from the 2018 Spring Catalog.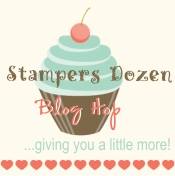 The banner is created with
4×6 inche pieces of Springtime foils (Available now in a demonstrator starter kit or beginning February 16th for free with a qualifying order) and the "V" is notched out with the layering squares framelits
Each rosette created with 2″ x 12″ strips of Cake Soiree designer paper scored at 1/2″ marks – each rosette uses two strips.
You can see more details and tips here on my facebook live video with my followers today – HERE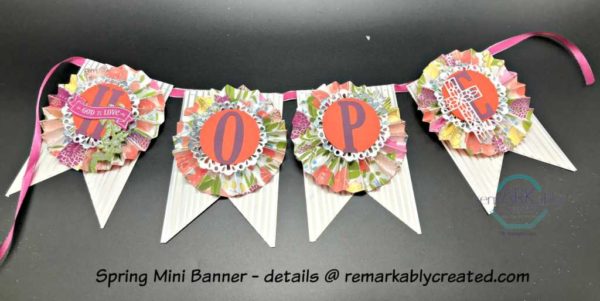 Other great products featured here include the large letters which to me are indispensible and the Hold on to hope bundle.
Now hop on over to see what Jodi Reinert has created for you

And if you are hopping backward and have come from Jodi's blog – keep hopping on over to Patty's blog.