The new 2017 Stampin' UP! catalog is here in my house and has begun shipping to those who requested one. Do you need one?
If you do not have a demonstrator you work with feel free to request a complimentary one today.
A catalog gives you access to my newsletter & personal specials.
For today's projects I went back to a favorite card layout to showcase some of the great products in this catalog.
I love the simplicity of this layout, the fact that is allows me to utilize my 12×12 designer paper in nice even 4×4 cuts and is quick and easy.
Check it out here:
NOLA – the name I've given the cat punch looks great in Flirty Flamingo! I think maybe she though I should add a blingy color to her – what do you think?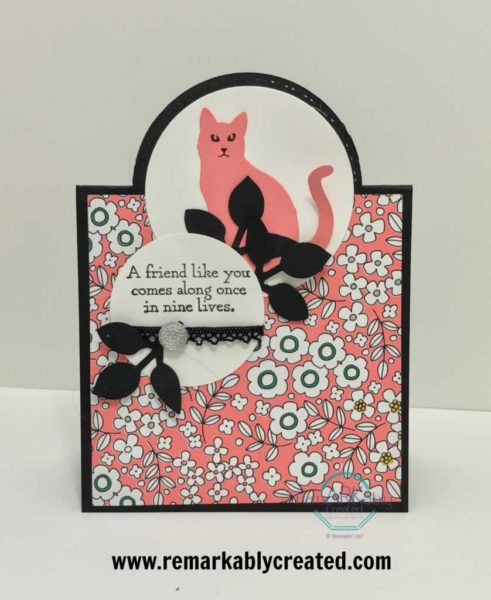 Painted Harvest
PDF TUTORIAL – right click to save and download AugustSLpaintedharvestsunflowerwakeland
Colors used Crushed Curry, Cajun Craze, Soft suede, garden green.
The handpainted two step look of this beautiful flower and it's coordinate leaf options will have you hooked in no time.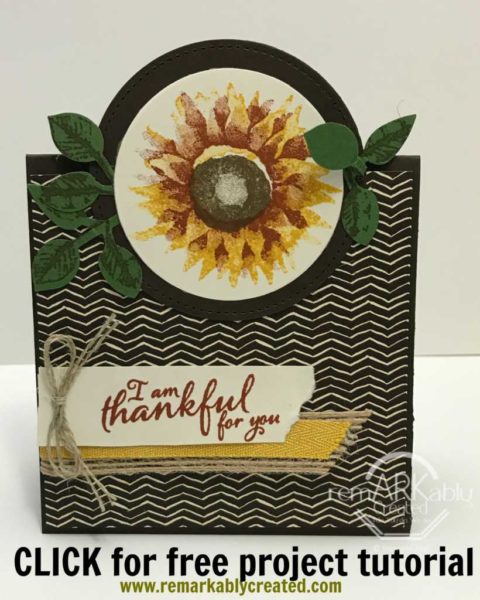 Foil Snowflake – you will want these for cards, gift tags, garlands and more. 24 in a pack 12 silver, 12 gold!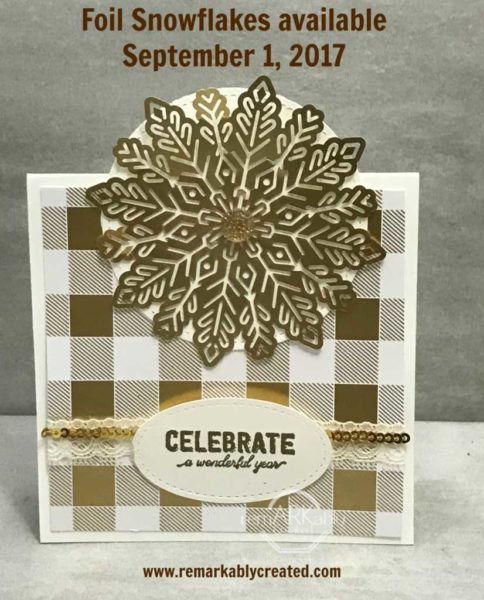 Basic dimensions provided on PDF above.
Happy Creating.