Our GV blog hop this month is themed to projects inspired by Project Life. The timing is perfect. This weekend is our semi annual retreat. As part of the retreat we provide fun projects for the guests to complete during their time with us. As if many of them don't come with huge to do lists and wagon's full of supplies to keep them busy enough around the clock.
For this weekend's retreat each guest received the Hello December Project Life Card kit and coordinating Accessory Pack. From that they are making 8 cards, two gift bags, one mini banner, their retreat project life page layouts, multiple project life cards and will have enough pieces left over to duplicate the Advent calendar I made using the daily December 4×3 cards in the kit.
It's amazing how much you can get from this kit. I love it.
The kit coordinates with Stampin' UP!s real red, mint macaron, and very vanilla.
Mini banners are great for decorating your office, a bulletine board, over a frame or on a door. Simple space saving and after the holiday you have the 4×6 inserts for your project life memory page – a two-fer – two for one use of a your decoration.
Happy creating. Enjoy all the project life inspiration from the talented demonstrators sharing from all over the world.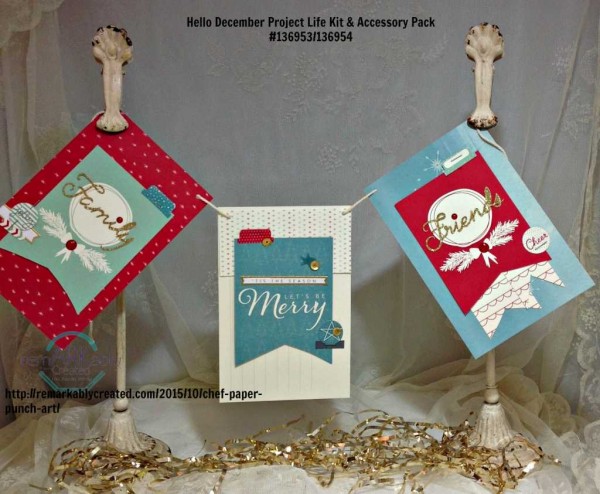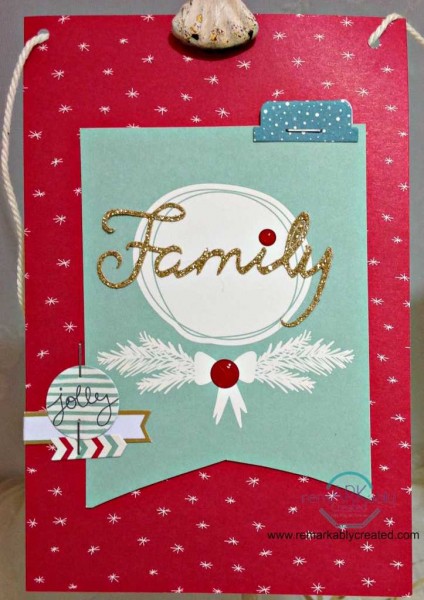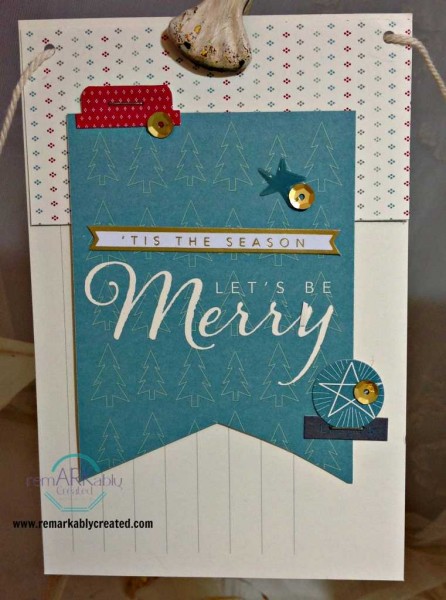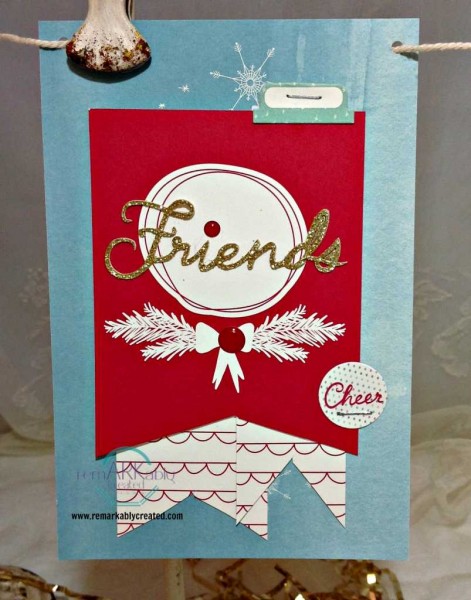 Look at all this goodness from one kit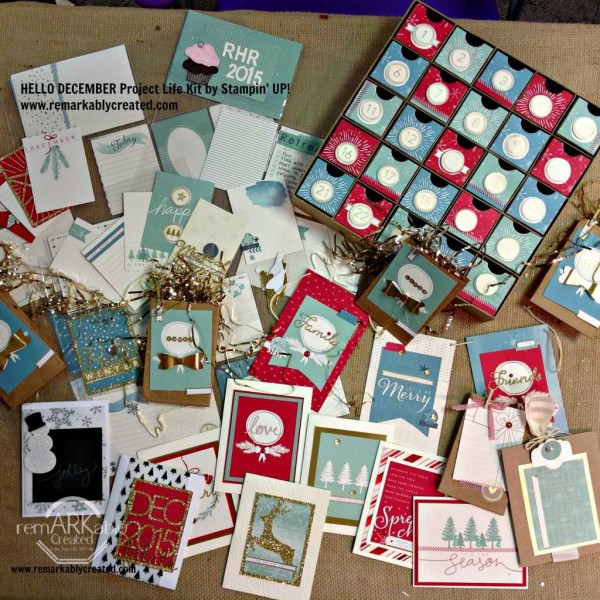 Quick video overview of all the projects above..
Now on to visit these fellow talented demonstrators… happy hopping…