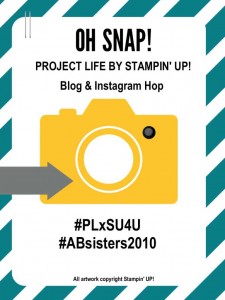 In March I had the opportunity to visit my parents in Washington state and it happened to coordinate with the annual tulip festival in Skagit Valley. Mom and I experienced a beautiful day
touring the tulip fields.
As my mom's memories recede further and further away it's become more important for me to capture the moments and what I have found is that I am more focused on scrapbooking the here and now instead of the boxes of older photos I have ..why?? Because the current stories are the ones I know in detail right now. If I put the current moments away to focus on the older stories where some of the who,what, where, why have been lost the current stories also lose those. I am still working on the boxes of photos I have and am not foregoing those it's just that mom's memory loss has made me realize the importance of what I do remember at this moment.
For these pages I used the Happiness Is project life kit and it's coordinating accessory pack – both retiring and both currently 50% off. I will admit to hoarding a stash of the Happiness Accessory packs at that price because of the cork letters. Love those self-adhesive letters perfect for sand, beach, dirt, texture, dimension… so many reasons to have your own stash of them.
All photos were printed on my Selphy Printed and I added text to my photos before printing with a free website PicMonkey.  For printing 4×6 and 4×3 with my selphy I use picstitch app on my phone.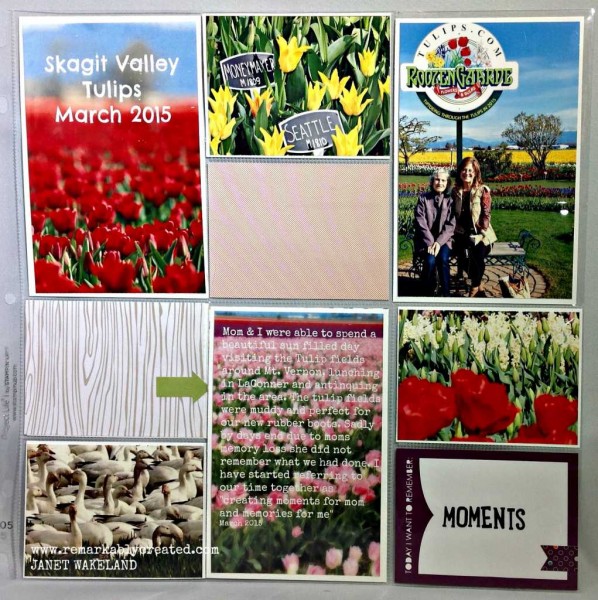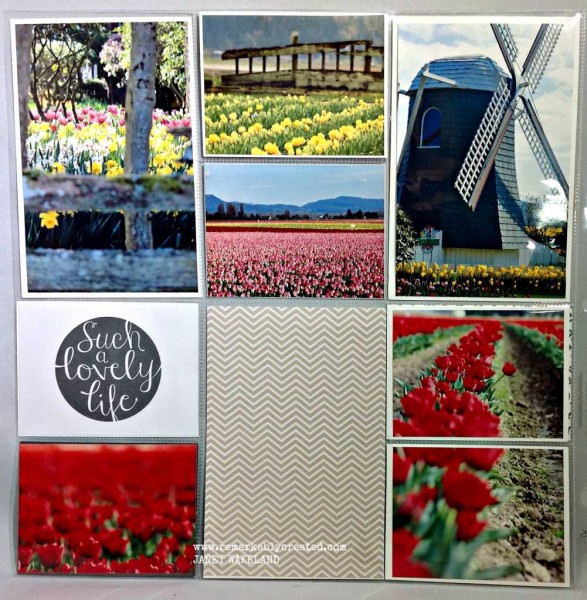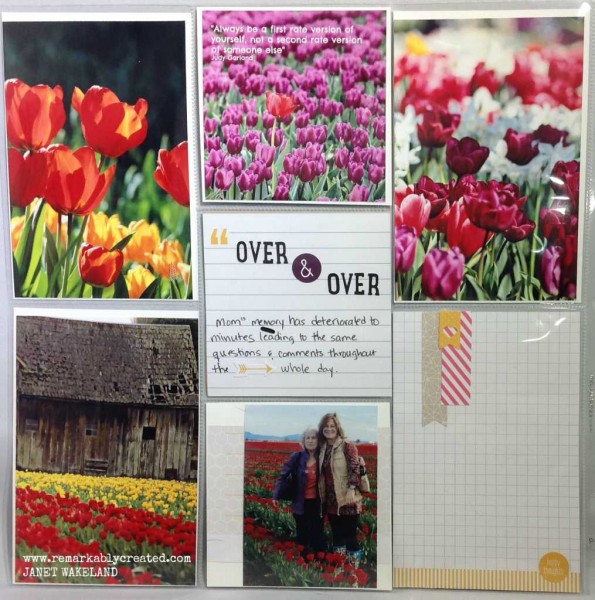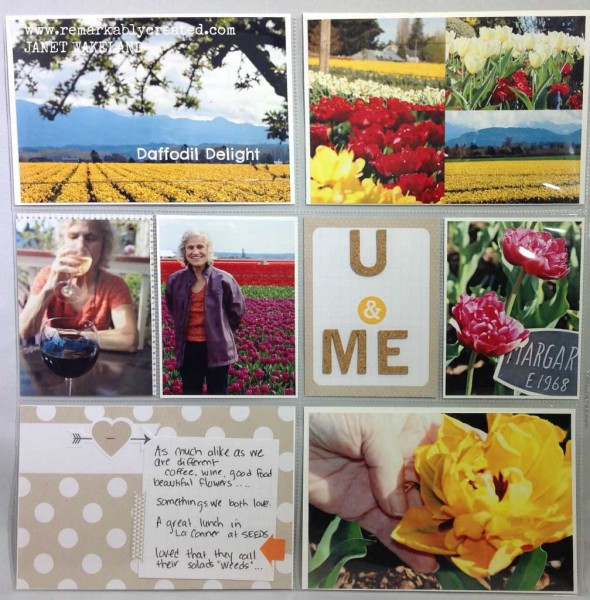 Stop by to see what Sharon has in store for you with the next button and if you are going the other direction you can see what  Jodi is up with the previous button.
Price shown for Happiness Packs is Full price – currently available at 50% off