Our focus of our blog hop is Gratitude and I for one am very Thankful and filled with Gratitude that Stampin' UP! has partnered with Project Life Becky Higgins and I am really thankful that I figured out how to use our exclusive Project Life Digital downloads with Becky's new iphone app. It's fun to be able to craft on the go and it's really fun to showcase your photos on social media using the Project Life format.
One of the  best features of Project Life for me is that it can as simple or as detailed as you want to make it. From no creativity required to the chance to unleash all your creative potential the little 4×3, 4×4 and 4×6 inserts that are part of the pocket page style of memory keeping. Traditional, digital, low cost, little supplies, all the way to full blown big collections of crafting goodies to use on your filler cards or something in between. It is truly a universal anyone can do style of telling the story of your photos and preserving the memories.
We travel a lot and I am finding that doing a simple page on the way home in the car or on the plane digitally  at least gets a few photos of the event and memories captured.
Here is a page I just finished from this current weekends activities during a dog show on the Eastern Shore of Maryland – I used Seasonal Snapshot Digital downloads, Becky Higgins App and the Dropbox App to make it all happen quickly and easily. This page is printed as a 12×12 page and slipped into a traditional 12×12 page protector.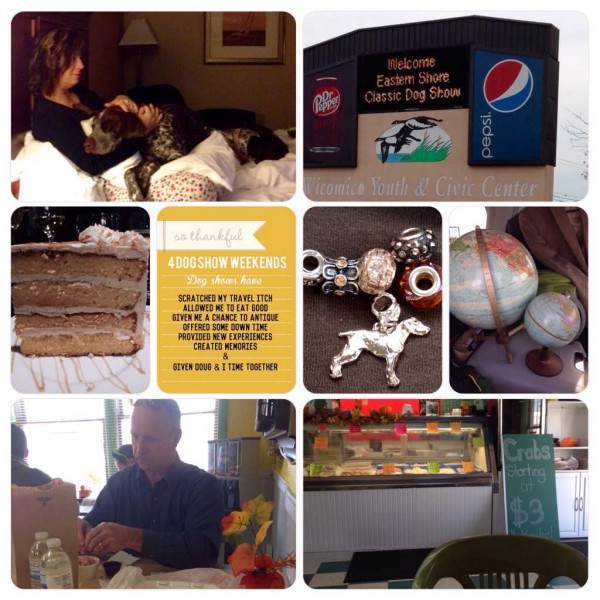 Enjoy Visiting  the next Design Team member
Kim Holterman,  Netherlands  – http://kims-scrapbooking.nl/