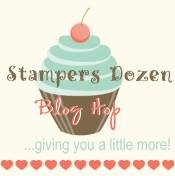 Welcome to our monthly Stampers Dozen Blog Hop. As a group we will share our interpretation of Gratitude/Giving Thanks.  For my part in the Blog Hop I decided to share with  you 5 quick and easy idea for "Tokens of Appreciation". There are so many opportunities to express thanks and sometimes we want to do so with more than a simple verbal "Thank You" . I used the new Simply Created Gratitude for Days Simply Sent Kit for 5 ideas for easy and quick "tokens of appreciation.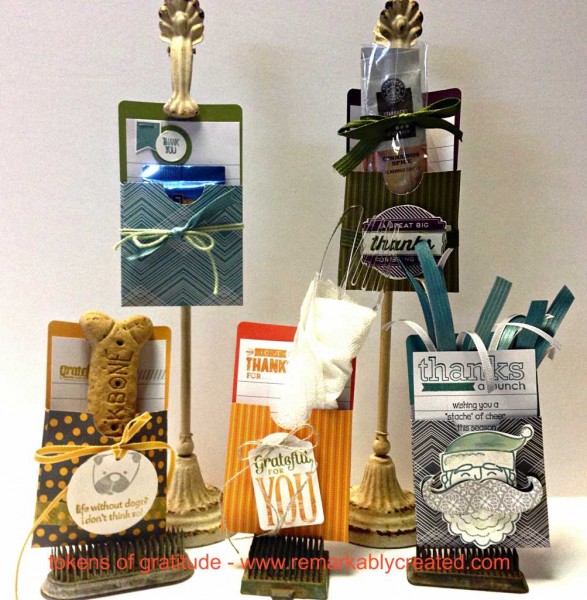 This token has some instant Starbucks coffee mixes and is perfect for so many occasions.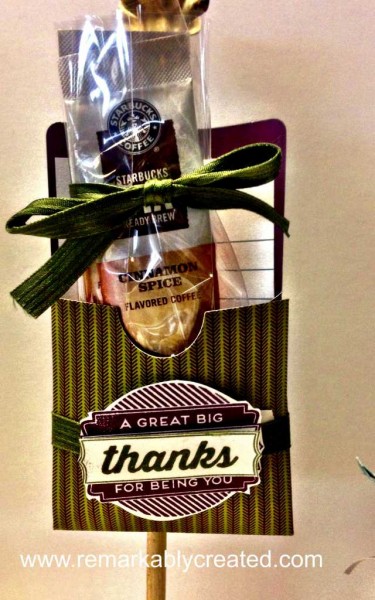 Thanksgiving is soon upon us and yes at  our annual big family gathering we use plastic utensils and paper napkins. This token is perfect for holding silverware, napkin and capturing the gratitude of all your guests to add to a Project Life Page Protector.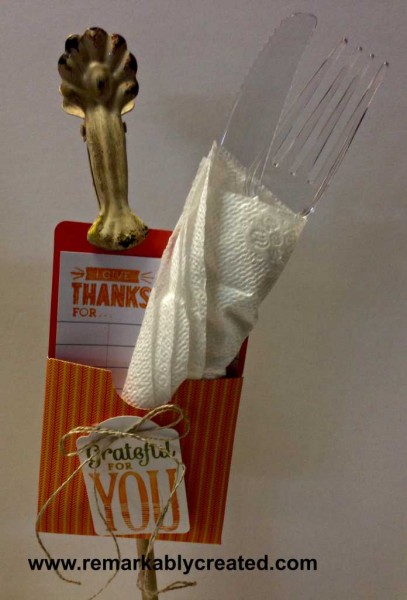 Ghiradelli's squares were invented for Stampin'UP! demonstrators. they are perfect for so many of our projects. This token is perfect for tips, adding your business card too and leaving with your hair dresser, in business card fish bowl just to give you a few ideas.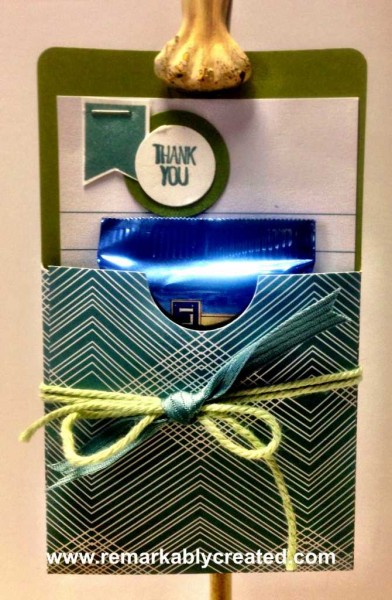 As the mom of two furry boys we have some Doggy Services and Friends with pets that this token is perfect for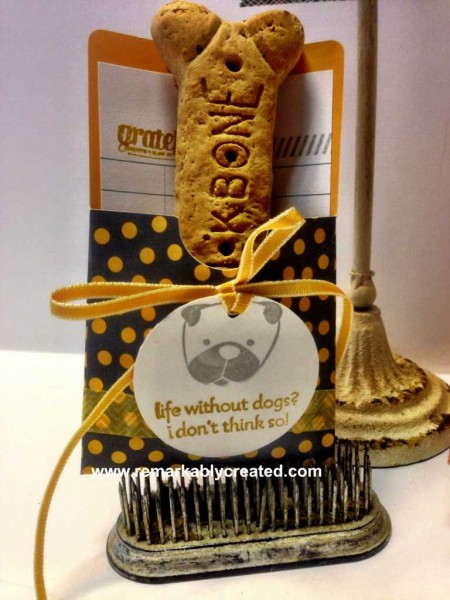 One last idea for you -Christmas is less than 75 days away. This token includes 1 yard of Lost Lagoon Ribbon, 1 y ard of Smoky Slate taffeta and 4 gift tags.