Our DVDS storage cases are perfect for our upcoming new Edgelits, framelits and embossing borders (technically textured impressions folders but their size has me calling them embossing borders).
All 3 Folders use new 2012 Mini Digital Downloads that will be available on January 4th.   In addition the same product will be available as traditional designer paper, stamps.
Those who attended my DDDR event this past weekend all received one as a gift and those in my Stamp of the Month Club will receive one each month January-February-March with their Stamp of the Month Club Purchases.  Hope you are on my mailing list and make plans now to join my Stamp of the Month Club.
FOLLOW ALONG AS WE CREATE THE FRAMELIT DVD STORAGE CASE TOGETHER in My Digital Studio…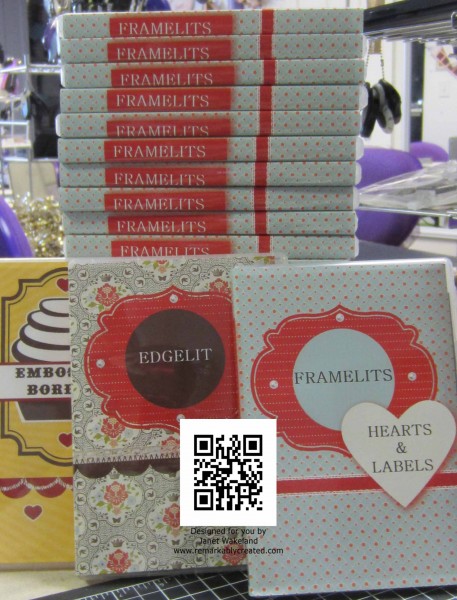 TIP – I used magnetic sheets that Stampin'UP! has on page 216 in the Big Idea book and catalog. I tried "other brands" because I wanted to use them up and found the magnetic hold wasn't sufficient to really grab the framelits and edgelits.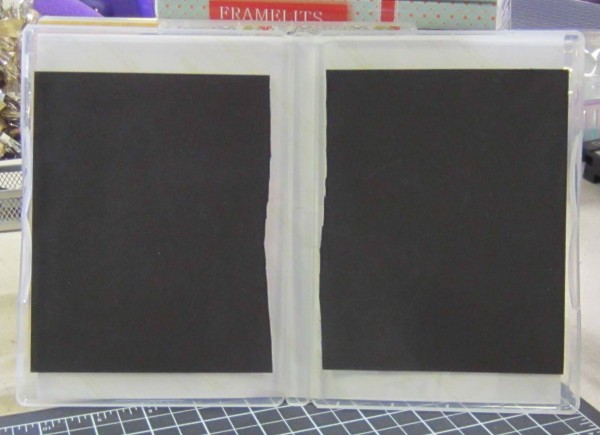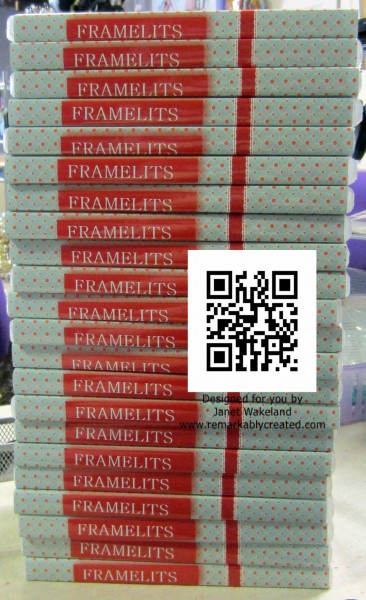 Here is what the DVD case inserts look like when they come off my printer. I print full 8.5 x 11 sheets and simply trim the right edge and bottom edge to fit the case.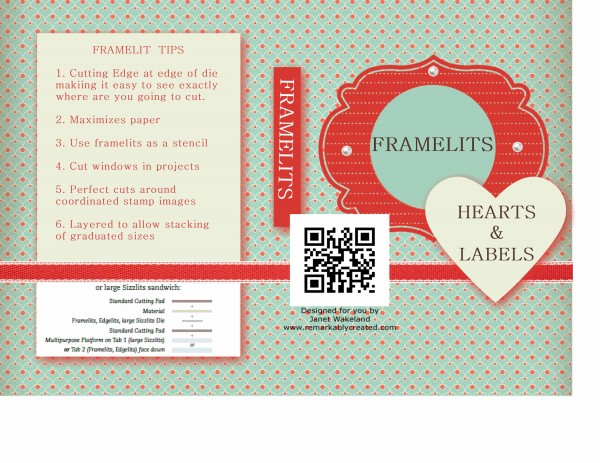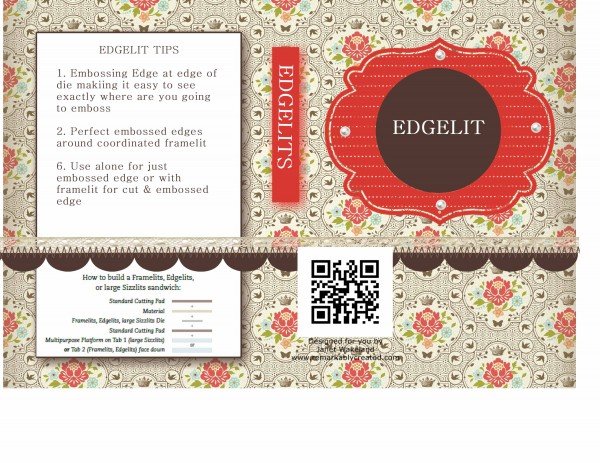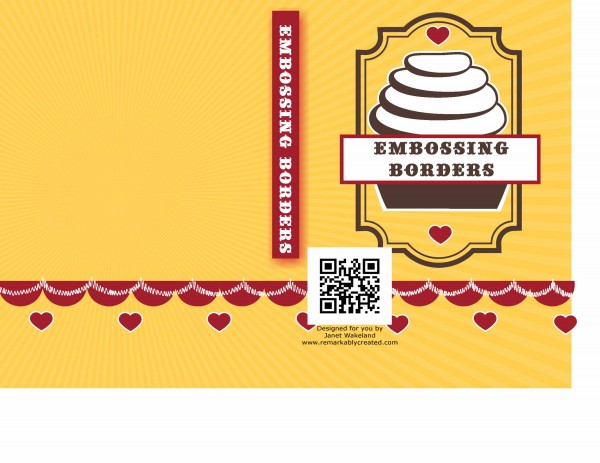 GET ORGANIZED – the following DVD's are available for SALE – cost is $9.99 each – includes DVD/Insert/Shipping/Tax.Linen Thread and Bakers twine include magnetic strip on inside left cover to keep needle handy for use in threading these thinner materials.
The above inserts will be available for sale beginning December 29th. Bookmark my site and check back.
*Indicate which DVD cases you would like in the notes section – CHOICES – LINEN THREAD, BAKERS TWINE, RHINESTONES, PEARLS, GRID, CLEANING CLOTH, SHAKER FRAMES, STITCHED FELT.
Crafting Digital Joy
Janet