The Stampin' UP! trimmer has by far the best scoring tool on a trimmer I have ever used. I've been a Stampin' UP! demonstrator for almost 26 years and I've seen a lot of trimmers come and go and have used both Stampin' UP! and non Stampin' UP! trimmers and the scoring blade on this tool just seals the deal.
The scoring tool is not just for creating a score to fold your card in half, it's perfect for adding some decorative visual interest to your cardstock as well.
Check out the samples and quick video for inspiration and use the link below to add this amazing trimmer to your crafting tool chest today.
PS the trimmer also easily cuts a 12″ piece of cardstock on the diagonal for added benefits.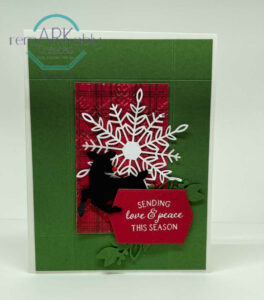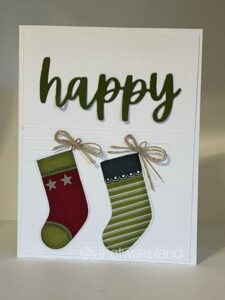 Shop for this amazing trimmer HERE