I'm back and I missed you.
2020 was a bit of a wonky year not just with the Pandemic but with life changes as I prepared our house for market, my mom passed, my husband lost his job 3 years shy of retirement and he recoeved from prostate cancer.
Needless to say I am so thankful I had built a solid baseline in my business that allowed to still rank #27 globally.
I am back building/renewing my business and am inviting you to come along.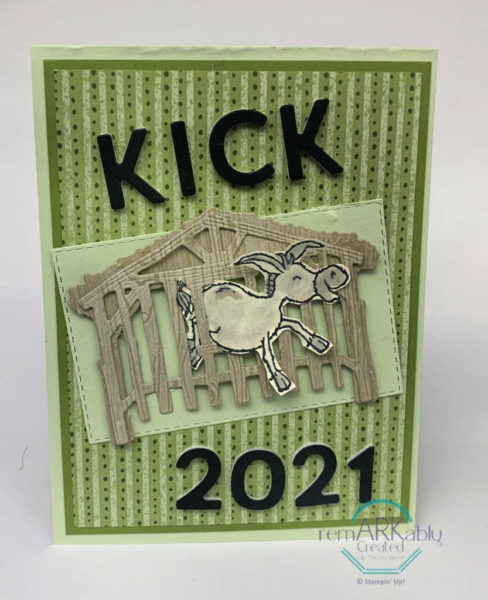 BUILDING A BUSINESS with STAMPIN' UP!
Is 2021 the year you
*Do something new with your business
*Take your business to a new level
Me too!
After a bit of a wonky year, I am ready to kick it up a few notches and invite you to come along.
Take an inside peek at this amazing on going training experience with
*Monthly new materials
*Graphics for social media
*Topic specific training housed in units always accessible (Social Media, Videos, Sales, Recruiting, Profitability, etc)
*Optional Tutorial Coop
*Training via videos (live & prerecorded), graphics, text, polls, networking, Q&A
Training available globally – housed in a facebook group for access on your time and device.
Includes access to all past years materials and me with my almost 25 years experience selling, sponsoring, training, supporting, building, pivoting and sill actively working, engaged in business and growing my business.
To register for the class message me janet@remarkablycreated.com
Cost is $89 for a full year (Less than $8 per month) if you register by January 15th.
Cost after January 15th is $109 (Less than $10 a month).
*Training is free as part of my support to members of my team
Come join myself and several hundred like minded demonstrators striving to maximize their Stampin' UP! experience and achieve their goals.