The Countdown is one – we are counting down the last days to order these retiring holiday catalog products as we await the release of beautiful new products in the 2018 Spring Catalog and Sale-a-bration brochure.
Retiring List – Retiring_List_US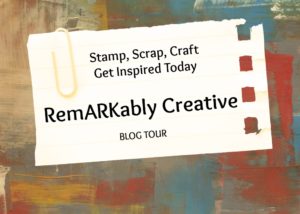 For today's blog hop all participants will be enticing you with amazing Sneak Peeks. Every catalog is a big deal but our Spring catalog is always the biggest because it coincides with Sale-a-bration. You may have seen this in my earlier blog post today but the news is so great it's worth seeing again.
Not only does our new Stampin' UP! spring catalog debut on January 3rd but January 3rd is also the launch of Stampin' UP!'s biggest sales event of the year. There are 4 great components to this special
1. FREE gifts with purchases of $50 or more and new this year two level 2 offerings for purchases of $100 or more. Of course you not limited and can choose to spend $150, $200, $250, $500 -you get the idea and can select FREE Sale-a-bration gifts for every $50 or $100 (But seriously if you are spending more than $99 you need to keep reading).
2. Extra Host Rewards – when you host a personal order of $250 or more, or any event where you gather orders from friends there are additional host rewards during Sale-a-bration.
3. Join Stampin' UP! – those who decide to take the plunge and spoil themselves with the ultimate bundle of Stampin' UP! products can choose 2 stamp sets ANY PRICE which could easily be an additional $101 value. SO for $99 with FREE shipping YOU COULD decide beginning January 3rd to
a. Select $125 in product of your choice
b. Select TWO bonus Stamps
c. To enjoy an ongoing savings of a minimum of $20%
d. Take up to 7 months to meet the sales minimum of $300 with all personal purchases, family and friends purchases from January 3rd – July 31st (at full retails) counting
e. And more… trust me there is so much more… to include NO OBLIGATION – seriously. But with all the "and more" you'll want to stick around.
4. Demonstrators enjoy earning FREE Flex rewards points and Free product during Sale-a-bration – so you if you join you can as well!!! (that's part of the "and more").
As a demonstrator you enjoy Demonstrator perks, Customer Perks & Host Perks. You always pay 20-25% less but receive full retail value towards any of those rewards, minimums, promotions etc.It's the best deal ever. I've loved the "trifecta" for almost 22 years!!!
I can't wait to help you enjoy the Spring Catalog, Sale-a-bration and Stampin' Up!.
So for my "enticement" I have two clean and simple cards.Sometimes a little goes a long way. For these two projects I used the same colors and technique. Crumbcake and Whisper White with white embossing.
The Hold On To Hope stamp set is part of a new bundle designed by fellow million dollar achiever Brandi Cox. This stunning set with it's framelits and images will be a must have addition to your collection. The little swirls to the left and the right of the cross are actually "tails" from the Beautiful Peacock one of the free Sale-a-bration choices.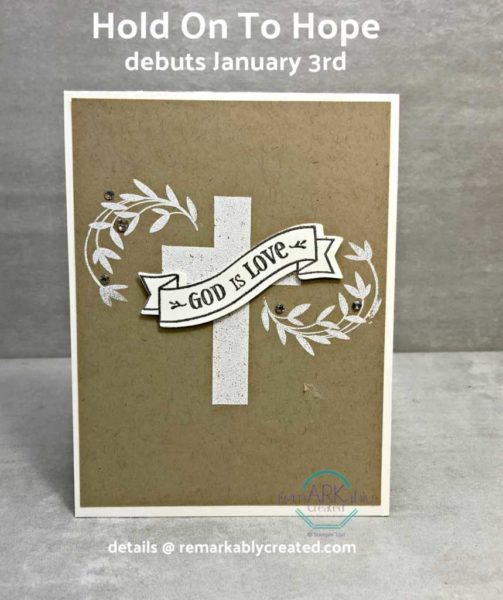 The beautiful peacock is a choice you can select with any $50 purchase January 3rd to March 31st.
I love that they left the "tails" as two separate stamps so that they can easily be using to adorned other projects such as the cross above. Smart thinking.
The narrow white organdy is another great new sneak peek that will be available and also included in my spring Designer Paper & Ribbon shares. (Preorder for those being
December 28th – make sure you on my mailing list for details and easy order links).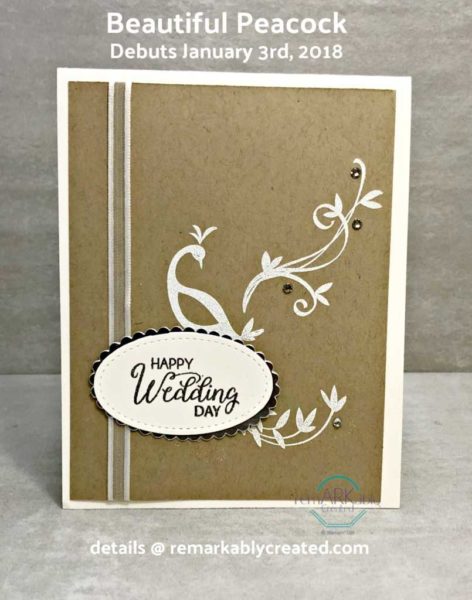 The greeting on the wedding card is from one of my favorite stamp sets – I just love all the greetings in the set.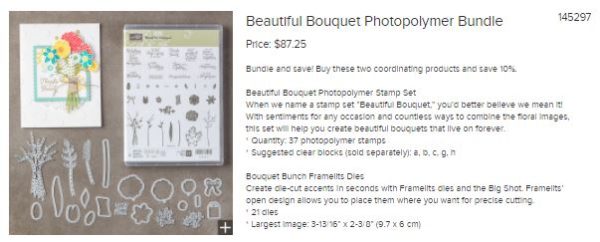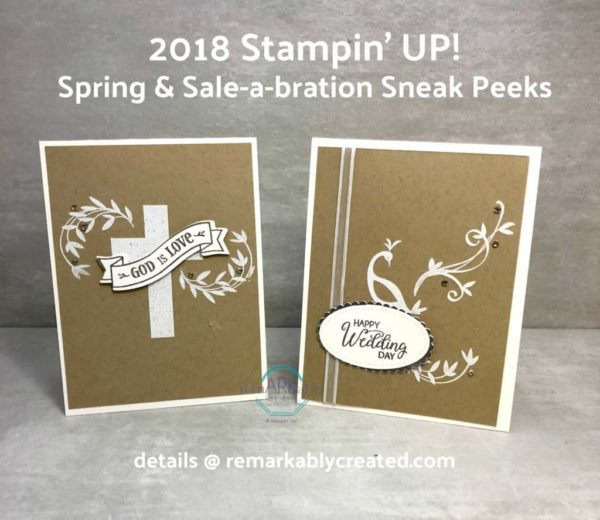 Now grab this shopping list to make notes of all the fun new products you will add to a starter kit or personal order on January 3rd and head off to be enticed by these amazing demonstrators from all over the globe!!
*janetshoppinglist