Hi Guys welcome to Day #3 of our Holiday Catalog product spotlight.
I apologize for missing yesterday but I had a little run in with an 18 wheeler who rear ended me while I was at a stop.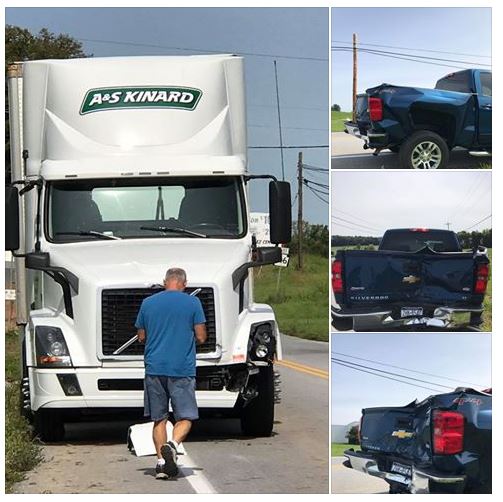 You can catch yesterday's featured project by starting here at Joanne's blog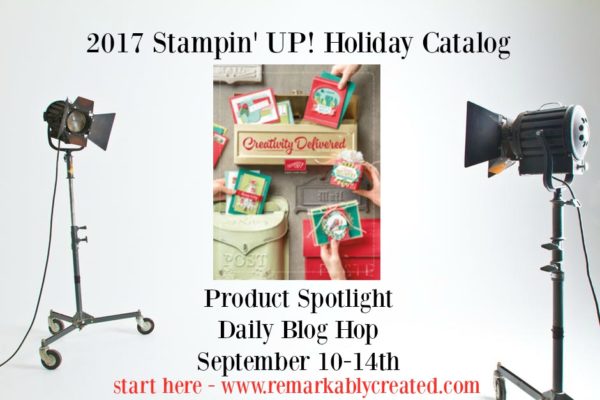 For today's spotlight we are featuring ideas with the Cat Punch and I decided to focus on non Halloween ideas with the cat punch. I love the cat punch.
I have two dogs but NOLA as I have named the cat punch is a new favorite in my craft room.
Today she get done up with the marble stamp and cut up to become abstract art.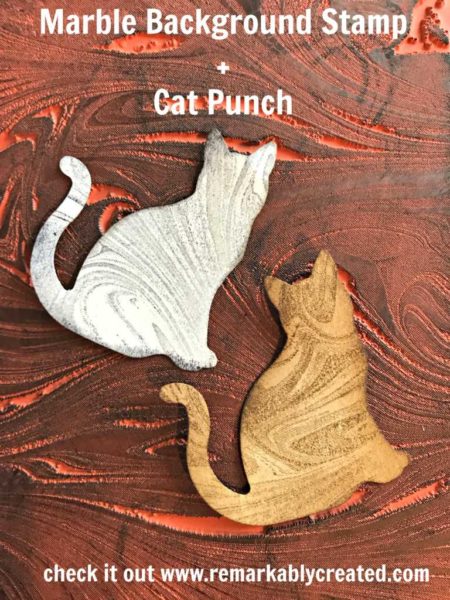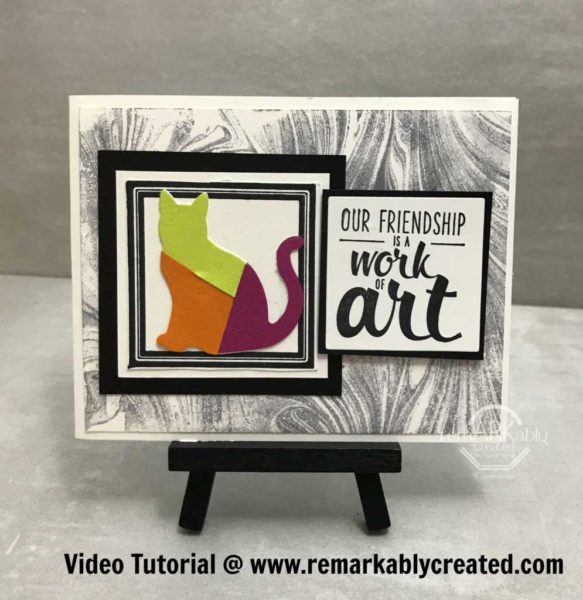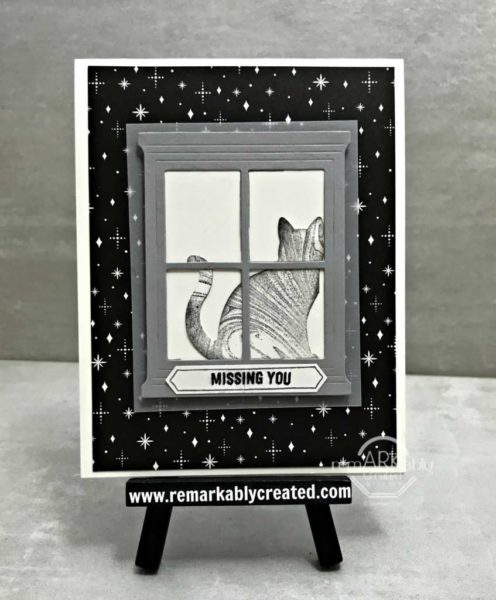 And for some tips on using the Marble background stamp and to see how Nola was made artsy – here's a short video for you:
Now head on over to see the Cat punch projects Joanne Cantrell as prepared for you – click HERE
If you are coming from Joanne's page then head off to see the cat punch projects on Francine's blog – click HERE
Thanks for visiting and don't forget
1. If you do not have a demonstrator you work with request your complimentary Holiday and/or Annual Stampin' Up! catalog today
2. You can shop online any time for any of the products by clicking HERE or clicking on any of the images below. 25% of my sales in September is being donated to local charities supporting hurrican Harvey & Irma victim.
3. Anytime your order is close to $99 or over – consider the best deal going – $125 in product for just $99 with FREE SHIPPING & a future minimum 20% savings on purchases – ask me for more details.