Hmmmm – A sale-a-bration Item I can't live without???
Thanks for joining myself and fellow demonstrators as we share just that.
Sale-a-bration is half over. Just 5 more weeks to enjoy awesome exclusive product with a qualifying purchase, extra host rewards and TWO bonus FREE stamp sets any price when you join my team. HURRY.. and take advantage of any of the great perks of Sale-a-bration.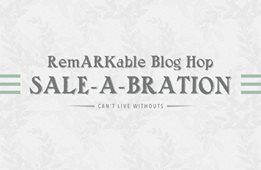 I bet it's no surprise that I can't live without the glimmer paper and would love for SU to introduce similar glimmer paper stacks in any and all colors in future catalogs.
6×6 is the perfect size for die cutting, card making and storage. I love 6×6 paper stacks.
For my project I have a fun project for a fiesta or Cinco de Mayo celebration. It uses the Fiesta Birthday Bundles which is such a fun bundle.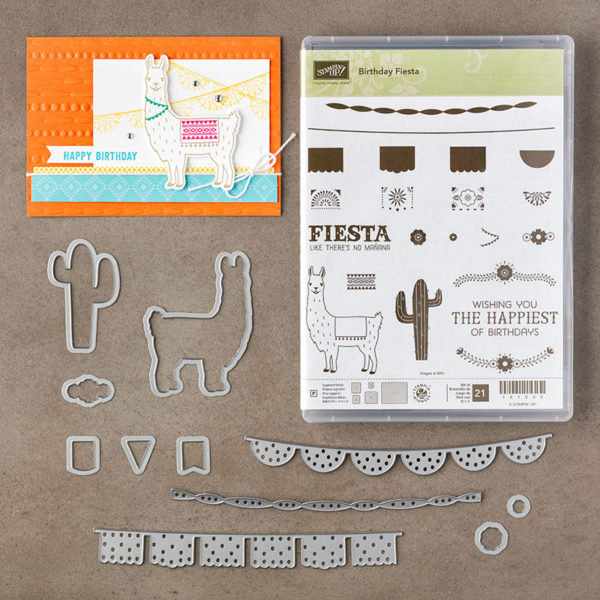 There is a children's book "Is your Mama a Llama" and everytime I work with this bundle I recite the line "is your mama a llama I asked my friend Dave, no is the answer that Dave gave". Fun memories from my kids childhood. (They are now 26 and 27). So definetely memories to treasure.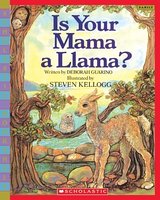 Back to my project – I pulled out all the stops and used all 3 colors from the glimmer paper stack – While not the primary colors usually associated with a Fiesta or Cinco de Mayo I love the fun party feel the glimmer creates.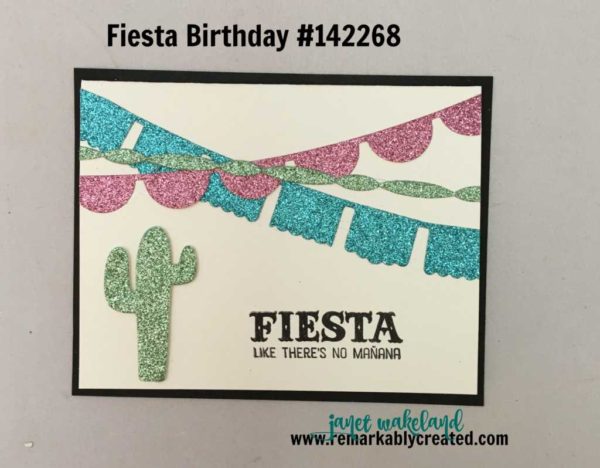 Next Up = Visit the talented Megan Herst to see what She's created just for you
Coming from Megan's Blog?? Then head to Jayme Ziemer to see her amazing projects.