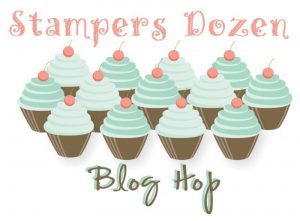 Welcome to our Holiday themed blog hop. You probably know or maybe you don't want to know – but there are just 41 days until Christmas.
Let the heart palpitations and sweaty palms commence!
Christmas seems so far away until you say it like that! 41 days! 
To help inspire your Christmas card making if you haven't started yet (I haven't) here is a card using three  of my faves, Star of Light , stitched framelits & Copper foil.
Every time I think I have the "one" card idea that will be the "one" for our cards I have a new idea. Can you relate??
Maybe I just need to stop playing with Christmas ideas and looking at Pinterest? But where is the fun in that?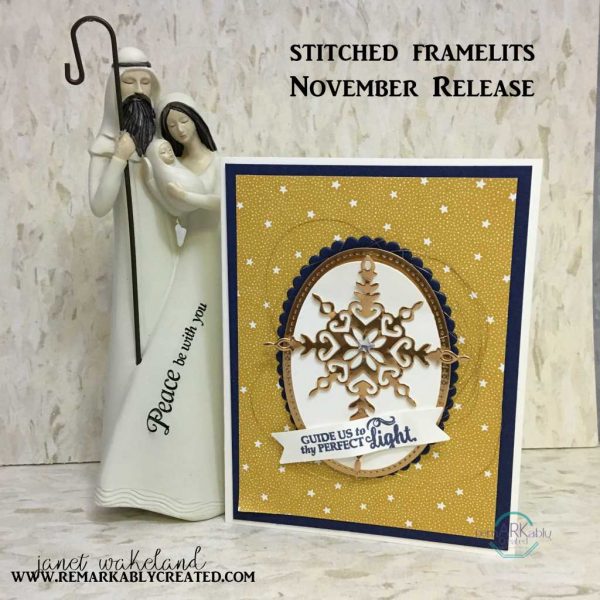 So speaking of inspiration and ideas hop on over to see what Kristin has created to add to your DIY list for the holidays.

Or if you are visiting us in reverse order check out Patty's blog to see what she's inspiring us with.