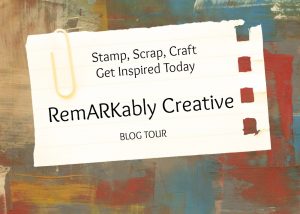 Happy 34th day until Christmas. Today I am show casing the Hello December Project Life kit that will be part of Stampin' UP!'s online extravaganza sale November 221st-28th. Lots of great product on sale perfect for your holiday crafting needs, and gift giving to your favorite crafters.
As I was working on my scrapbook pages for today's post I realized just how perfect project life was and is for scrapbooking older photos. Many years ago our photography skills just weren't what they are today. There is much of the old photos that can be cut away making them the right size to use on Project life's 4×3/3×4 and 4×6/6×4 cards.
TIP – just be aware of any historical elements that help date and add history to the photo. While that plaid couch may no longer be in style it adds to the history of the photo.
In addition with so many online type of books available for instant gratification and all your facebook, instagram, iphone photos tucked neatly among their pages, these new fangled electronic options do not solve the problem of photos in boxes.
Let me help you tell their story. The photo is just one part of that story. If you don't save and record the details the photo of a moment that mattered becomes just another picture. While there is no journaling on my page here it will be added after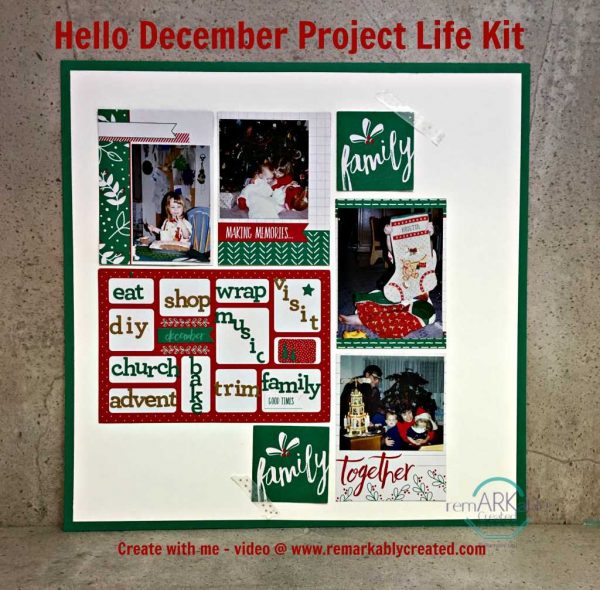 Follow along with me in this video to see how easy using Project Life is with your photos.
Stop by and Visit Nancy Amato to see what she has created to inspire us…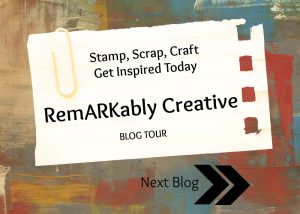 If you are going in reverse order than check out what Michele Reynolds has created to inspire us…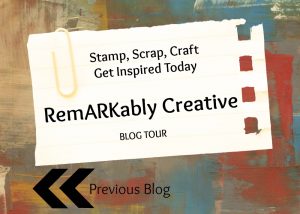 See all of Stampin' UP!'s current 12×12 cardstock offerings HERE