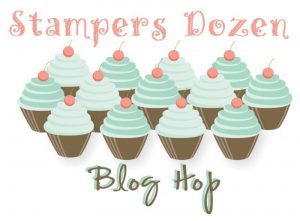 So this month the Stampers Dozen are focused on Getting Moving. I am anxious to see all their ideas for this theme and hope you are too!
For mine I decided to find an alternative way to do slider or spinner cards and realized that our layering circle, square and oval framelits are perfect for doing just that.
Here are my two variations and below is a very short tutorial. Grab your pennies or washers and be ready to set your card spinning.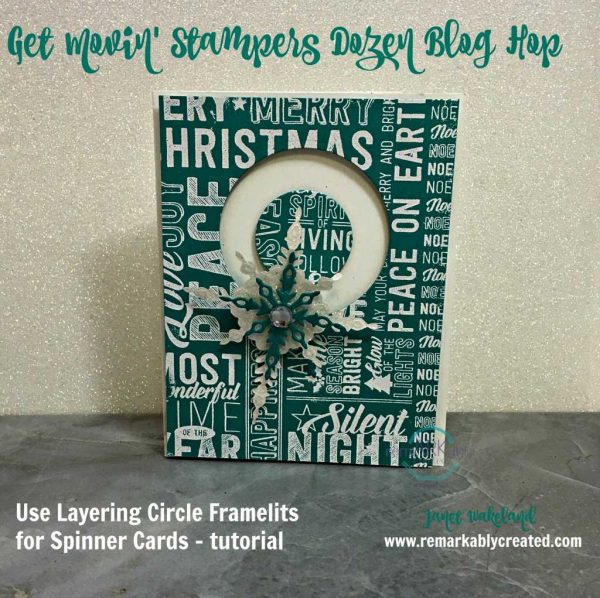 So now get "movin" on over to Kristin Kortonick's blog to see what she is to inspire you.

And if by some chance you are going in reverse order or just want to see what you just saw head to Patty Chenail's blog