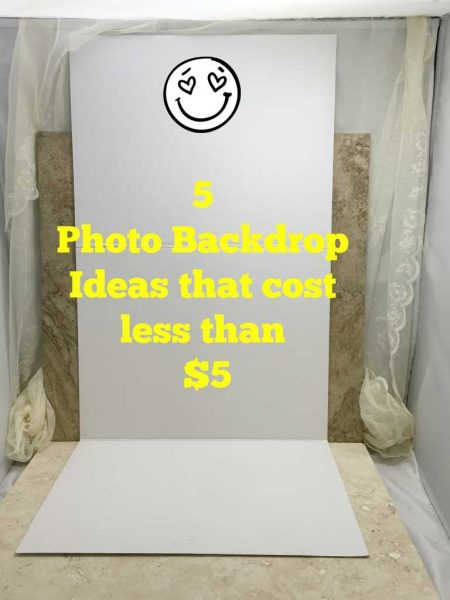 Photography is an important aspect of getting your pins noticed on pinterest, your posts noticed on instagram or facebook.
I saw some statistics recently in a Hubspot blog Post where two of the stats reported the following:
"Content with relevant images gets 94% more views than content without relevant images." and that "Researchers found that colored visuals increase people's willingness to read a piece of content by 80%."
You can see the full article from HubSpot HERE with even more fascinating statistics.
Admittedly my own photographed images in the past needed some TLC and I am still in the learning phase of creating great marketing pieces myself. From the learning comes trial and error and a desire to be cost effective and have options for my images. As I work to grow my still life photography skills I  have been looking for ideas that are
#1. Inexpensive
#2. Easily interchangeable
#3. Not what everyone else is using
#4. Offers variety
And ideas that as a Direct Sales Upline and Trainer was something I could teach others easily regardless of their skill level or their income earning within their business. Something duplicatible.
So here is what I have come up with so far. This is a first of a series I am doing for my Stampin' UP! team and that I am sharing here as well. The series will will feature ideas for backdrops, adding graphics/text to photos and my favorite apps.
If you are a Stampin' UP! demonstrator follow my Training Center facebook page and ask about my affordable monthly themed based classes housed in an exclusive private facebook group.
Back Drop Ideas
1. Tiles
2. Vinyl Squares
3. 14×33″ Grid Board from Office Supply Store
4. Any color heavy poster board – fold it to size
5. Vintage grates/grills
6. Fabric or Doilies or  my favorite table runners
7. Flea market serving trays
8. Designer 12×12 Printed Papers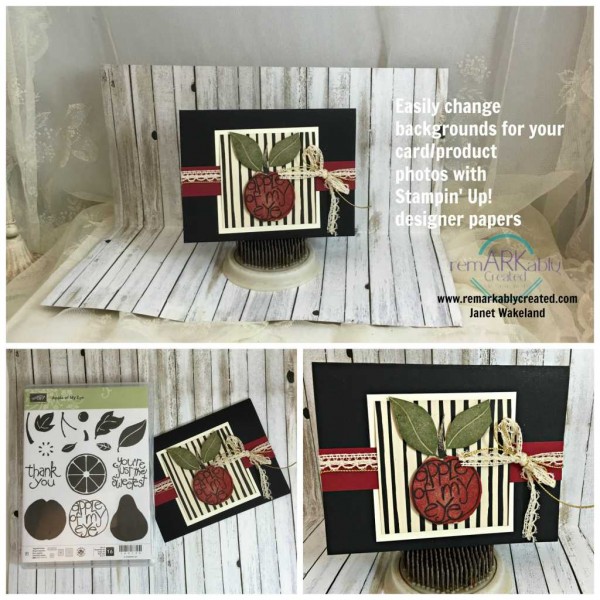 Look around your house before you head out to spend money. Just look for things that enhance but not distrack from what you are photographing.
Also keep it simple.No need to spend hours staging elaborate photo shoots. Time is better spent creating beautiful things to actually photograph.
Here is the packaging from my simple go to 14 x 33″ grid board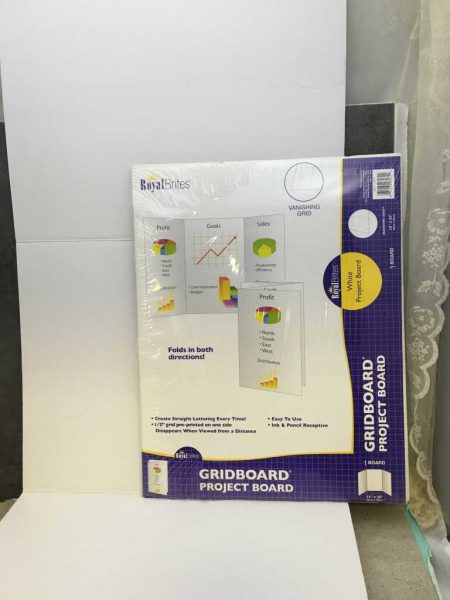 Don't forget lighting if you do not have great natural lighting available