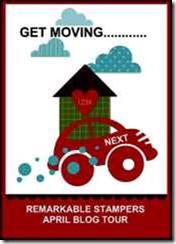 Oh so many possibilities with this month's theme.. Get MOVING! I decided to be literal and take advantage of the theme to get another Project Life page completed. I used the Let's Get Away Project Life kit to capture
my daughters move to Louisiana to pursue her dream of a PhD.
I also got to use some really fun number shaped paper clips I found at Ikea. I think it's fun to find items like that to work with my Stampin' UP! products.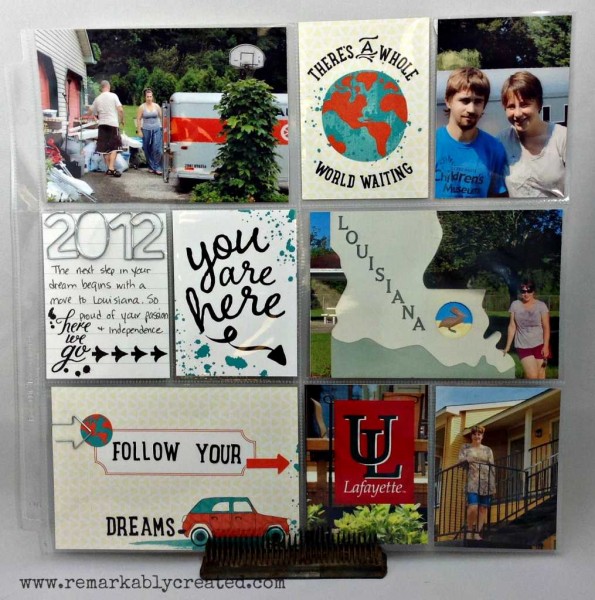 Now get MOVING over to Nancy's Blog – http://stampinallnight.blogspot.com/2015/04/remarkable-stampers-blog-tour-get-moving.html