I am loving my new Canon Selphy 910 and now that I have paired it with the PicFrame App on my Iphone I am really in heaven.
Pairing the Selphy with the Pic Frame App allows me to create 4×3, 4×4, 4×6 and fun photo collages without worrying about the aspect ratio I have my camera set to.
When opening PicFrame to use with your photos you want to print for Project Life by Stampin' UP! simply select in the upper right corner 3:2 as your ratio.Your photos will be resized and will look amazing.
See PicFrame App in Itunes Store – Click HERE
Check out the next Virtual and Live Project Life Crop  & Card event May 31st – click HERE
See Canon Selphy Basics Video HERE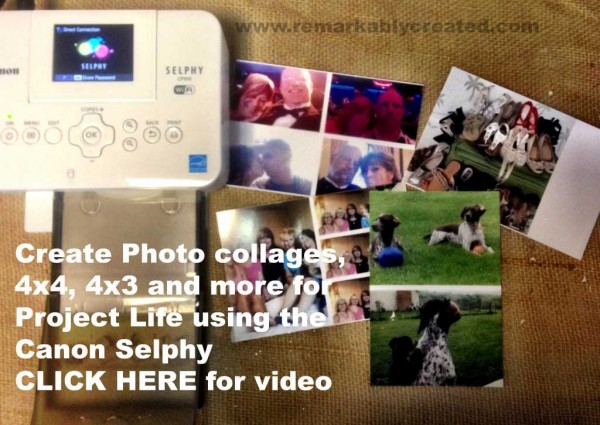 Fun features of the PicFrame App –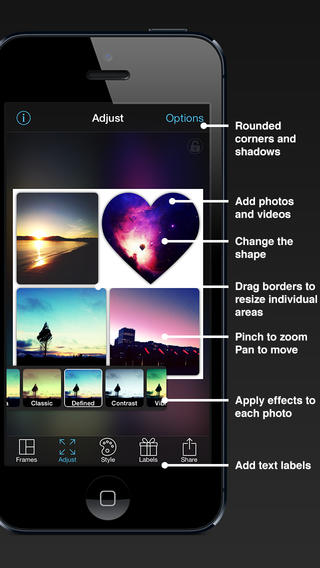 Remember for printing with the Selphy Canon printer to see your ratio to 3:2 – simply tap on the right corner and check box when drop down appears
To create a 4×4 photo simply slide photo left or right watching the number – stop resizing photo when you see 200.  This will give you a photo that is 200×200 or 4×4