I love Black and White Designer paper.It always come with so much possibilities.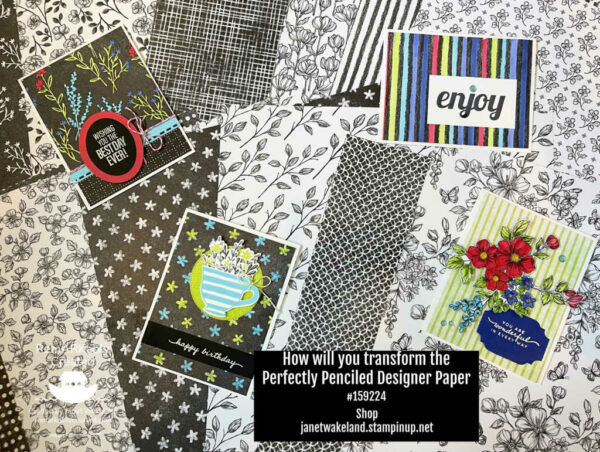 Do I use it as is?
Do I spitz it?
Do I stamp over it?
Do I color it with pencils?
Do I color it with markers?
Do I color it with Stampin' Blends?
Do I use it to contract other papers?
Sigh – choices and that adds so much value to Black and White paper when you add it to your paper crafting paper stash!
Here are 4 ways I transfored the Perfectly Penciled Deigner Paper debuting tomorrow May 3rd.
Tea Time Birthday featuring – Cut of Tea Bundle, New In Colors Tahitian Tide and parakeet party ink, blends and twine. In Color GLimmer Paper.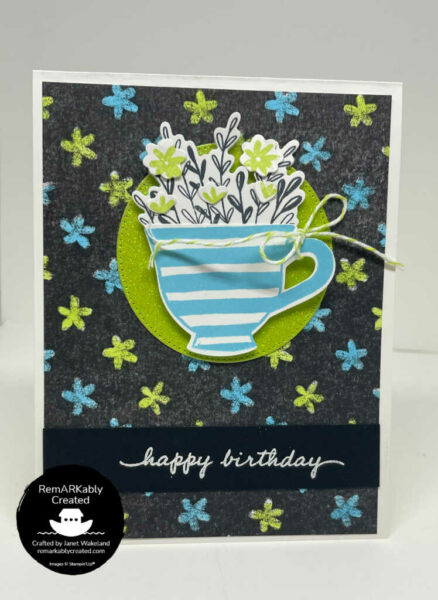 Best Day Ever – Also features All Together Designer Paper, 2022-24 Glimmer Paper, In Color Twine, Sweet Sorbet, Tahitian Tide and Parakeet Party Bends and border created with dies from Happiness Abounds.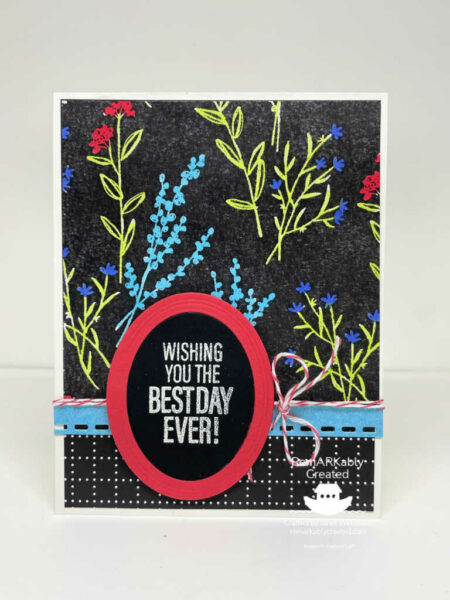 Wonderful in Everyway – You can see all the details for this card and a FREE downloadable tutorial HERE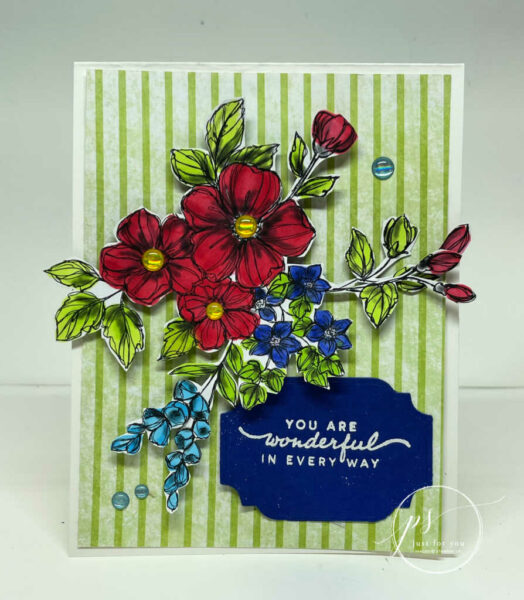 Enjoy – this card showcases all 5 of the new 2022-24 In Colors Starry Sky, Orchid Oasis, Sweet Sorbet, Tahitian Tide, Parakeet Party (All available in Stampin' Blends which I used here). Greeting is from the Slim Sayings stamp set.