I have 12 fun gift giving ideas for you in this video.
All suggested gift items will be part of my personal holiday gift promotion November 26th – December 10th.
Discounts, Free Gift With Purchase, Fun Stockings, Gift tags and more.
To learn all the details of my offer request a copy of my newsletter with all the information – janet@remarkablycreated.com
Stocking Suggestions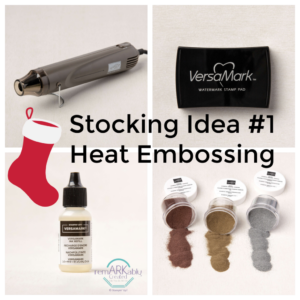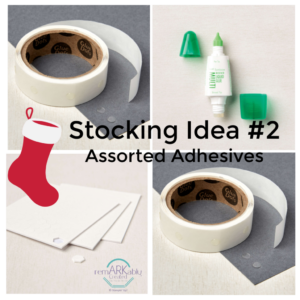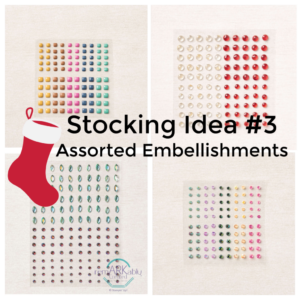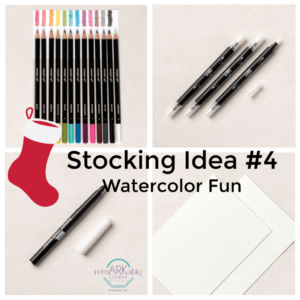 Stocking Idea #6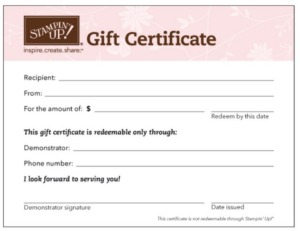 Additonal Gift Ideas (Too big for stockings)
1. Stampin' UP! Trimmer
2. Stampin' Cut & Emboss (Includes plates needed to die cut and emboss)
3. Grid Paper – 11″ x 17″
4. Clear Block Bundle
5. Clear Block Caddy
6. Paper Pumpkin Subscriptions
7. Product Samplers – Designer Papers, Specialty Papers – FREE sneak peek of Sale-a-bration 2021 paper included.

Just an example – not full sampler – 3 to Pick From.
Best Gift Ever – This one is on sale by Stampin' UP! and ONLY UNTIL November 30th.
$75 will get you:
$125 in product of your choice
Sample paper pumpkin kit
FREE SHIPPING on that
Opportunity to shop at 20% savings
Early access to shop the January-June catalog in December at a 20% savings
Early access to earn Sale-a-bration products in December when you shop based on retail price of order not your discounted cost
Access to my team and our monthly virtual event
FREE access to my Global Demonstrator training
Welcome Gift from me
Access to my teams active online community.
Option to earn commissions, free product and incentives from Stampin' UP!
AND MORE
Best $75 – NO RISK NO requirements unless you want to stay active past March 2022.
HURRY – this Best GIFT ends November 30th – JOIN HERE