My new Stampin UP! paper trimmer was waiting for me after I returned from India.
I decided to go live on facebook showcasing the new trimmer side by side with the old and do a true first look first impression video.
This is a replay of the facebook live video. Hang tight the camera does get turned around.

CHeck out the blades and scoring tool side by side. This really showcases the imporvements made.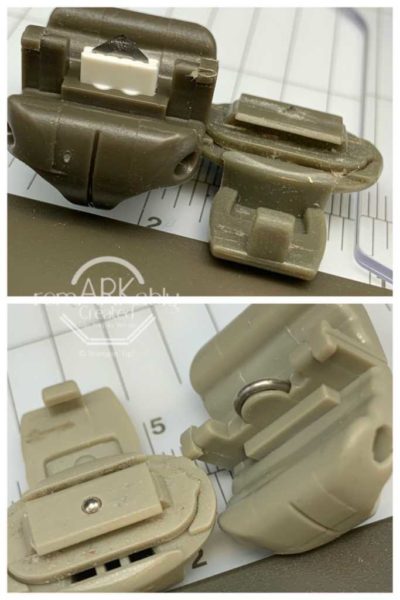 More New Trimmer info
1. The new blades DO NOT fit the old discontinued trimmer
2. I was able to easily and cleanly cut 4 sheets of designer paper, 3 sheets of whisper white and 2 sheets of our basic cardstock – wow.
3. It is lighter and thinner but just as sturdy and very stable on your work surface
4. We do not have a customer release date yet. Stay tuned.
**Remember if you don't want to wait you can select it in a starter kit and get it now. $25 (you'll actually get $125 in product for just $99 with FREE shipping – message me).
New & Improved says it all.
Subscribe to my newsletter for FREE tutorials (40+ a mont)h and to be notified when the new trimmer is available.
AND
come follow me on facebook for real time enagements on my facebook live videos