Our semi annual retreat is this weekend and we are trying something new to meet our attendees crafting passions by offering them 3 tracks to pick from and the option of signing up for bonus or additional tracks.
One of the tracks is scrapbook pages for our scrappers!
This is just one of the pages they will be using and it features the Merry Patterns stamp set available only until October 31st with any personal order or party order of $300 or more – this is a bonus gift in addition to the usual gifts with a personal or party order of $300 or more.
This set is so much more than Christmas! The candles are great for birthdays as you see on this 12 x 12 scrapbook layout and the deer will be so great for those manly cards that many struggle with creating.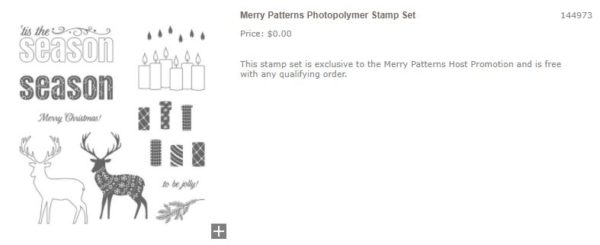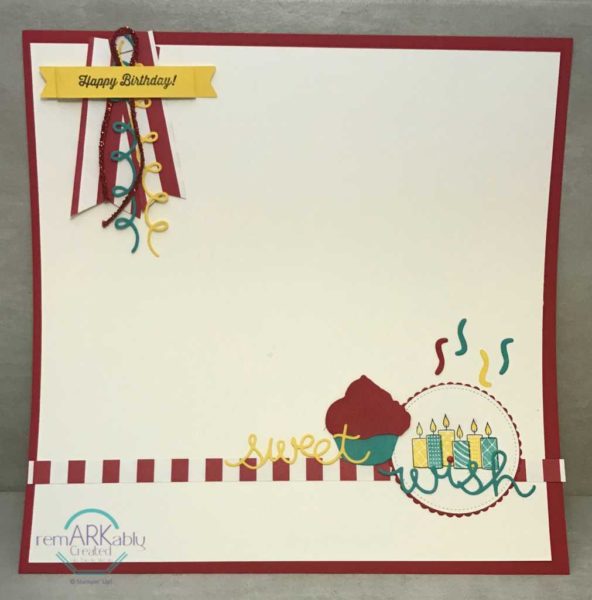 Here is a close up – I was so happy with how the candles line up when two step stamping!