Our 17th semi-annual RemARKable Crop & Craft retreat is this weekend. We love to theme our events, I mean who doesn't love a fun theme party. We carry the theme out in party favors, decorations, our photo booth and sometimes even in dressing up.
This beach theme event took a focus on mermaids and the fun Magical Mermaid stamp set.
Here is a snap shot of the place setting awaiting guests.
If you love to craft and would love 3 days of crafting in a fully stocked craft room (all the Stampin' UP! dies, punches, ink pads, almost all the stamps, blocks and more). Make sure you are on my mailing list for our spring dates.
Our retreat is held at the Clarion Hotel in New Cumberland PA at the junction of I83 and the PA turnpike. We have the lure of Hershey as well for an extended trip. It's about 20 minutes from the retreat.
We have had guests from Arizona, Florida, North Carolina, South Caroline, Vermont, Connecticut, Massachusetts, New York, New Jersey, Delaware, Ohio, Maryland, Pennsylvania.
Our event is open to the public and demonstrators. Hope you join at a future event.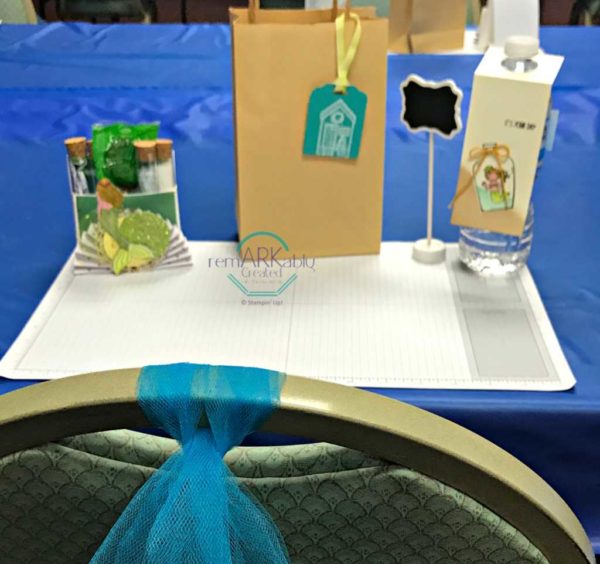 This little stand up easel holder is quick and easy – you can see the video and two additional ideas (Christmas & Birthday) HERE
The tubes contain lavender aromatheraphy beads, epson salts, propel water enhancer, chalk for their chalk sign.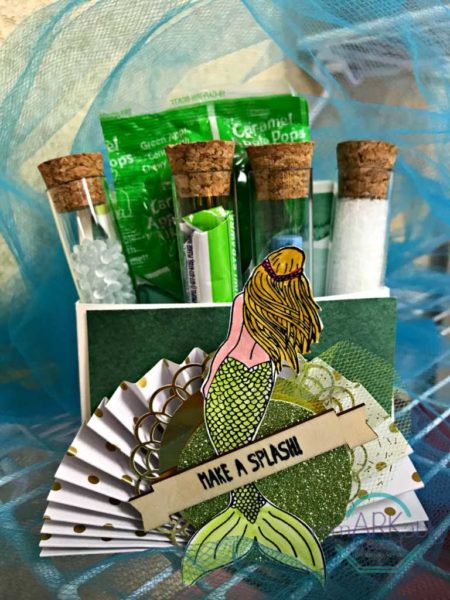 The elements (fan, tulle, lemon lime glimmer, metallic doily) are all elements from this fun holiday kit that has uses far beyond making ornaments.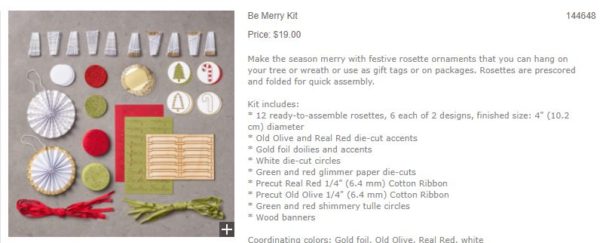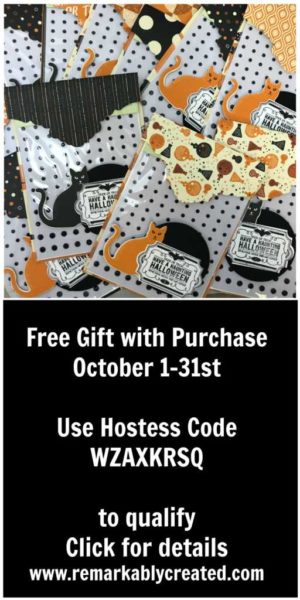 Shop my ONLINE store anytime.