Did you miss my 2017 Holiday Catalog Virtual Launch parties on September 1st?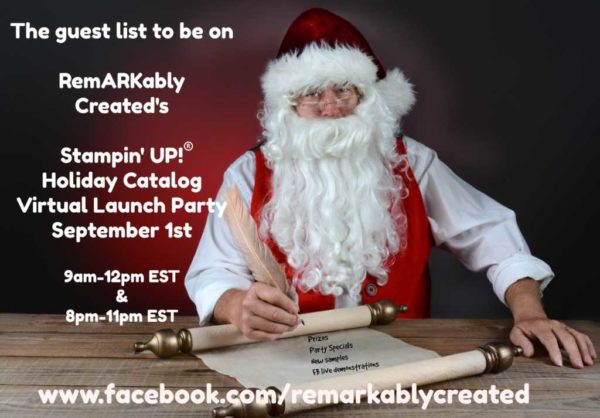 Don't fret – facebook saves all the goodness and fun and ideas.
You can see them all here – you just simply need to scroll down from the most recent post.
Or to make it even easier – click here to see all the videos that were posted during the Launch parties.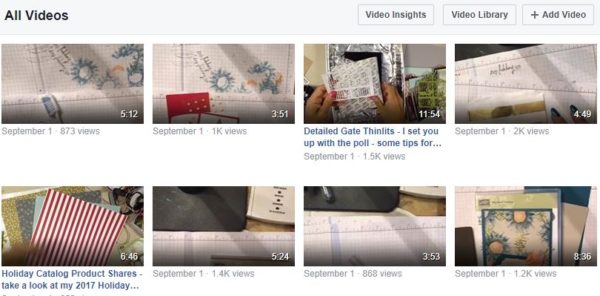 While there like and follow my page so you don't miss out on future launch parties and my upcoming Sunday Stamp with Me Facebook live event this Sunday September 10th.