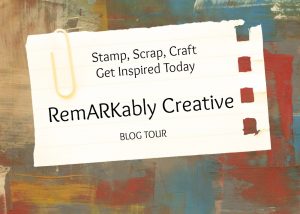 Valentines is just around the corner and as one of the biggest card giving event how about a little hand made love this year?
The new Spring 2016 catalog has two whole "lovey – dovey" suites – Sending Love and Falling Love. Not to mention the Yummy in My tummy would make some cute
kids valentines.
For my post tonight as part of the blog hop I paired product from the both of the suites along with the layering hearts framelits – Sweet & Sassy.
I topped the whole card off with a chocolate Hershey kiss.
The framelits make this card quick and easy. Speaking of love – I love my big shot and cannot image life without it. Sale-a-bration is a great time to make the splurge on a big shot – Two Free sale-a-bration items and the big shot- oh yeah that's a deal to love. You're worth it!
Happy Valentines!!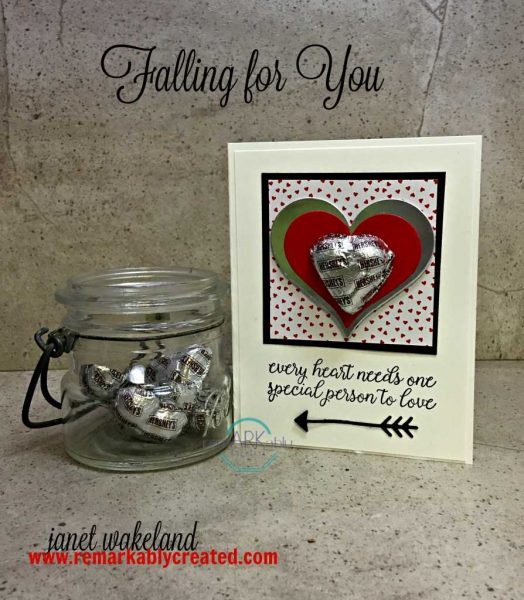 Next let's see what lovey dovey creation Nancy Amato has created for us: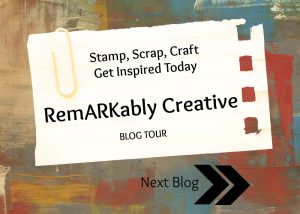 If you are hopping in reverse order check out the Love over on Michele Reynold's blog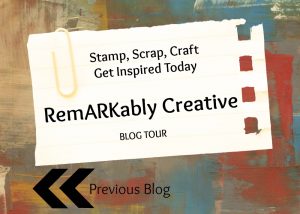 Happy Shopping & Creating