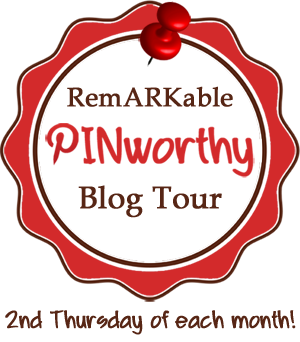 Happy 2nd Thursday. For this months Pinworthy Blog tour we are focusing on Winter holidays so that those who like to plan ahead and get a jump start on holiday decor and projects may be inspired!
This little banner features a sneak peak at new Project Life Cards debuting October 20th. They will be WHILE SUPPLIES last so make sure you let your demonstrator now you want them.
I used 4 of the 4×3 journaling cards and dazzling diamonds glimmer paper colored green. The journaling cards made for a quick and easy banner perfect for a frame, a mirror, a cubicle, and office door, a wreath.