Welcome to our RemARKable Pinworthy BLOG TOUR hosted by members of my RemARKable Stampers Stampin' UP! Team.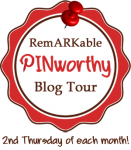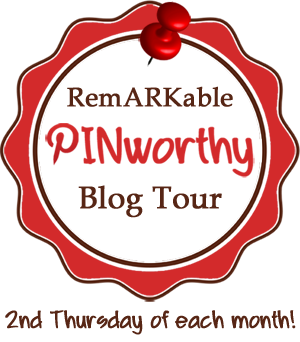 The kids are back in school and soon the temperatures will cool and in some areas of the country the leaves will turn. If you doubt that Halloween is just around the corner stop by your local grocery store and check out the candy aisle!
For our blog tour today I chose to use a great Holiday Product – Seasonal Snapshot Journaling cards. These exclusive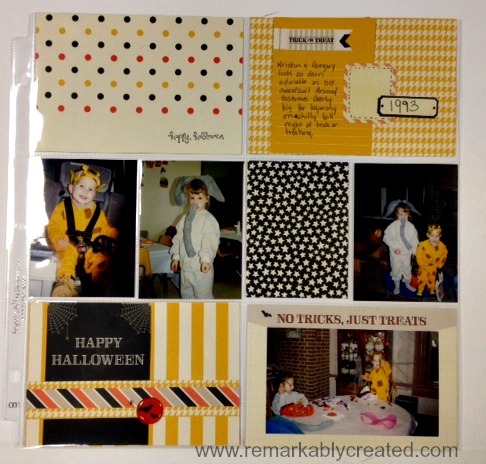 Thanks for stopping by. Enjoy Nancy Amato your next stop – click HERE or the image below!