The perfect day planner for Crafty & Non Crafty Organizers – Stampin'UP!s Day Planner!
Stampin' UP! has created the perfectly sized day planner that is perfect for those who like to get creative and those just want a pretty planner.
The 6×8 size of this planner means there is an optional storage system available to you for the refills and for past months.
Take a first look with me at this beautiful Love Today Planner Kit.
So much great product in one kit at a great price!
For an even better price gather 9 friends together for a planner party and your planner could be FREE.
Live or Virtual Planner parties – CONTACT me today.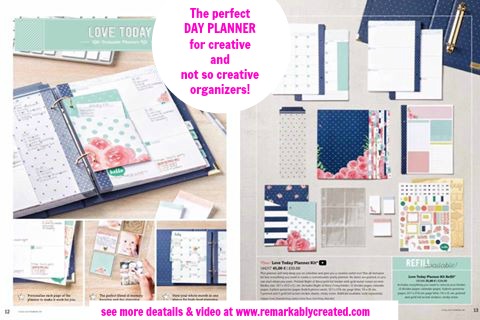 FREE GIFT with purchase while supplies last. Heavy duty pocket page that will be a perfect way to keep your pens handy. Use the easy ordering links below to order the planner and any coordinating products. Simply click on any of the pictures.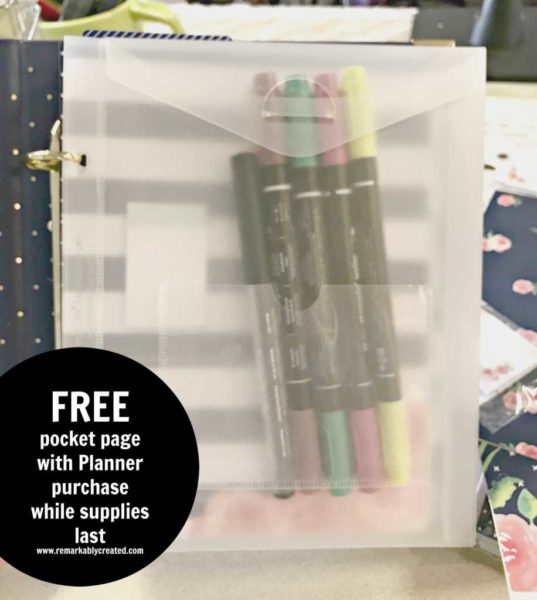 PLANNER TIP – store past months, extra weeks at a glance so planner is not so full, refills in the 6×8 kraft album.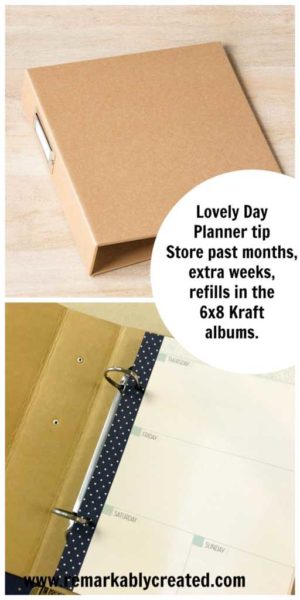 PLANNER TIP – for us 18 month planner purchase a refill kit and you can easily have an 18 month planner.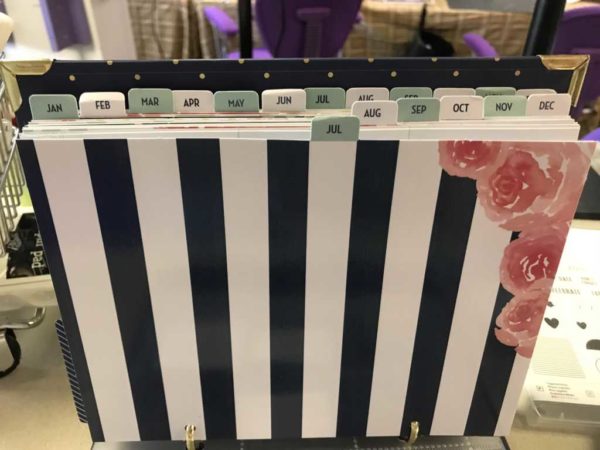 Yum, just plain Yum! So excited with this pretty planner!