Stamping Food Challenge – Huh?? Thanks for stopping by our Stampers Dozen Blog Hop have we got some fun planned for you.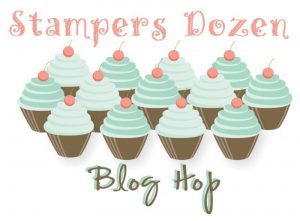 I have to admit that when the theme FOOD CHALLENGE was chosen I was unsure and actually nervous. See I don't cook. My husband cooks and I clean and it's made for an almost 30 year marriage.
BUT I am a Stampin' UP! demonstrator and I am always prowling the candy aisle looking for treats to package and use at my events. Treats that match with our stamps, framelits, colors, etc. I had recently purchased these jelly beans and solid milk chocolate bunny and had them in a basket in my studio waiting for them to inspire me.
Now I'm not admitting to be a "last minute lucy" but today as I walked by the basket I was finally inspired.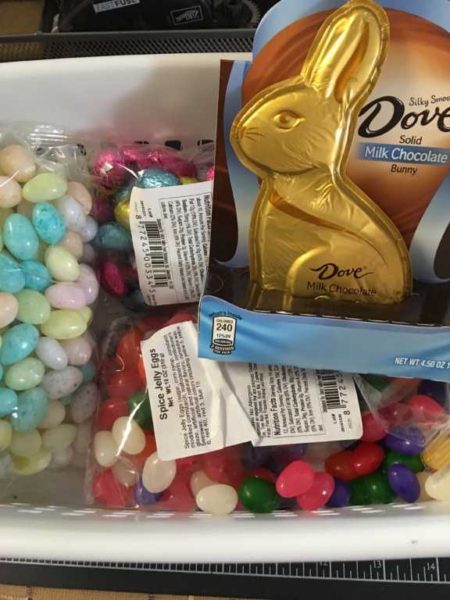 I decided not to recreate the actual packaging for the chocolate bunny. Instead I simply did a little snipping to level the top of the box and the bottom edge so that i could easily add designer paper to cover the commercial packaging.
The rest of the elements were easily created with the dies in the Basket Bunch framelit set.
So is chocolate food??And does this meet the food challenge??
Hope so.. now to grab a hot class of coffee and eat the sample!!!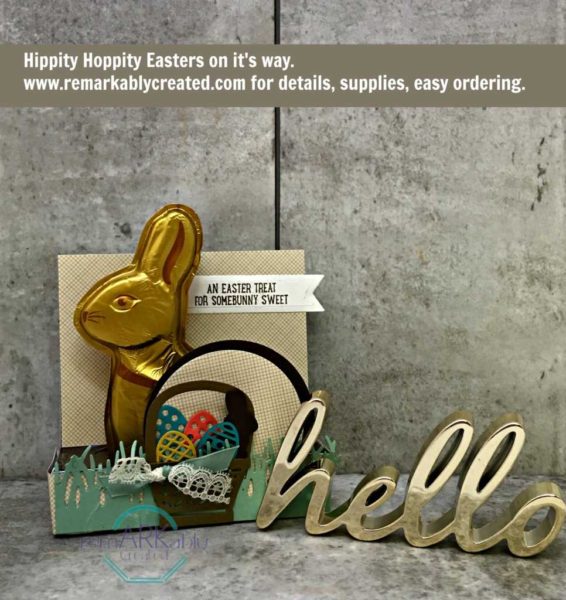 Thanks again for visiting. Now hop on over to Jodi's blog to see what she created for our FOOD CHALLENGE!

If going in reverse order head over to Patty Chenails blog to see what tasty treat idea she has to inspire you.

Happy Shopping & Creating