4×6 photos are a standard size in Project Life Pocket Style Scrapbooking.  There are great apps for creating collages on your phone and printing from the Canon 910 Selphy printer.
BUT.. today I wanted to share how easily you can create custom 4×6 Collages for Project Life Pocket Style Scrapbooking.
You can then choose to print your photos from a portable printer like my fave the Canon Selphy, a traditional home printer or send them out to your favorite print service.
For those using My Digital Studio you can of course also then add these fun custom collages to any of your digital scrapbooking projects.
CLICK here to go to the PICMONKEY website
Why Collage?
1 Put 2 4×3 photos on a 4×6 for waste free printing
2. Too many photos for one layouts and don't want to leave any out
3. Cool effects
Why Pic Monkey
1. It's free
2. It's easy
3. It has basic photo editing
4. It allows you to add text, frames, overlays, and tons of other cool things
Enjoy the tutorial and happy Collage making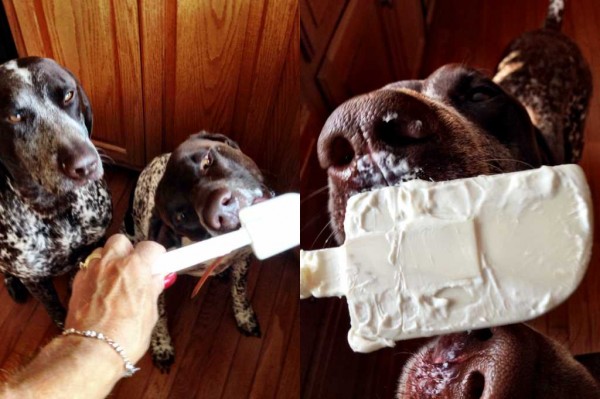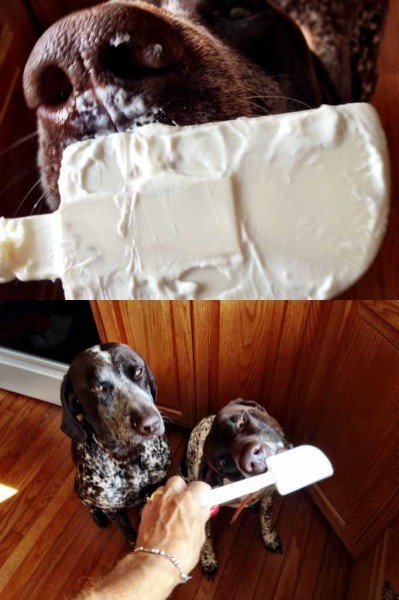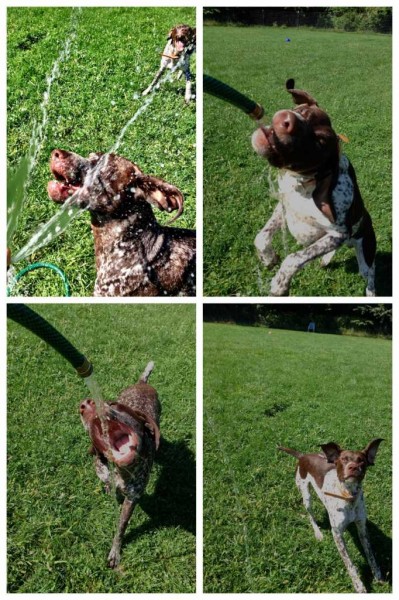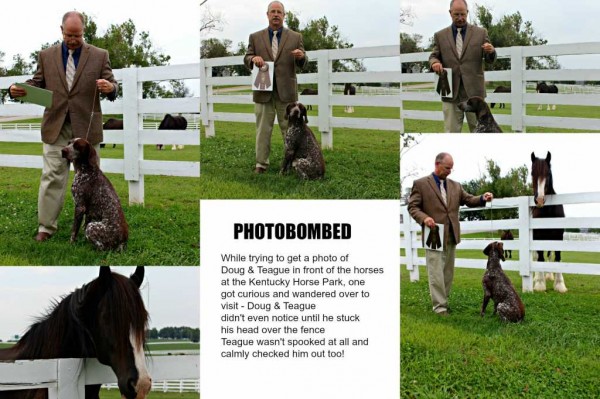 Sizing Sheet from Pic Monkey