Are you a collector at heart?
If so then Stampin' UP!'s Best Of series is just the ticket.
Throughout 2013 Stampin' UP! is releasing a new stamp set each month entitled "THE BEST OF…". These sets will be available through March, 2014.
Each set features several favorites from years past and one new stamp. Each set will have a 'theme".
As you collect these – in any order –  you will get a sticker with the set to add to the collectors card seen here. Collect 6 stamps and receive a FREE stamp set.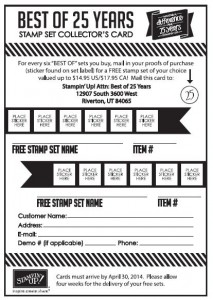 Join us each month as we feature the "previous" months BEST OF stamp set.  Come be inspired with the set you collected or be tempted to collect the set!
This Month we Start with the first release BEST OF BIRTHDAYS and  here is an Emergency Card Kit to keep on Hand for those "OOPS I amost Forgot Moments".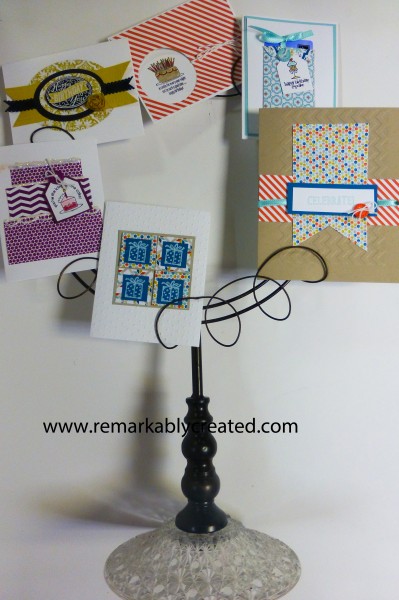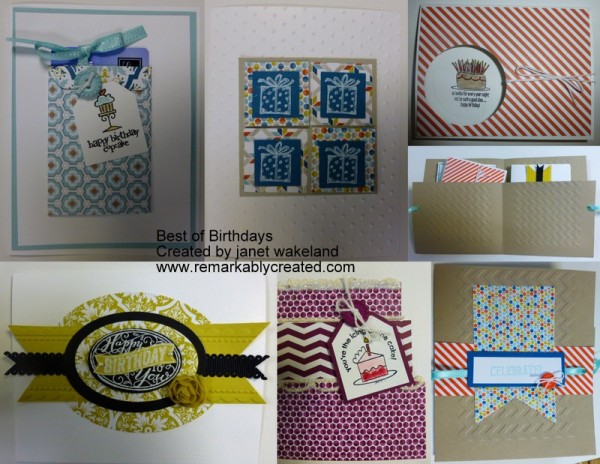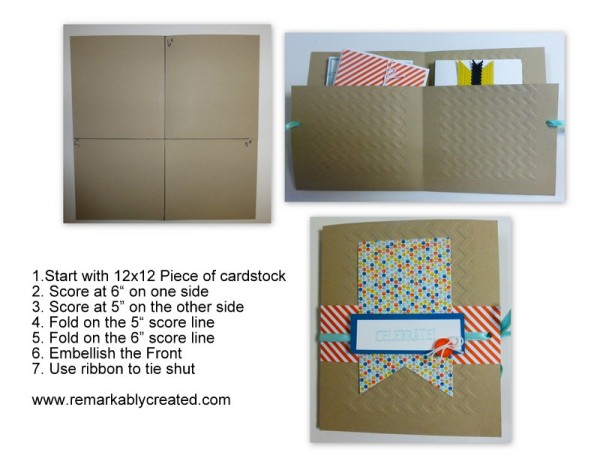 Next Stop is RemARKable  Kathy Zarlengo – http://katzcreates.wordpress.com/2013/02/17/best-of-birthdays-25-years-with-stampin-up-blog-tour  happy inspiration