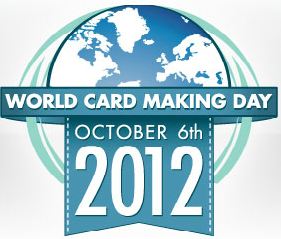 Happy World Card Making Day. We have a ton of inspiration planned for you. 5 Posts from each of us over the next 24 hours. At  midnight, 6am, noon, 6pm, 11;59pm. So check back often or wait until the end tomorrow and grab a cup of your favorite beverage and view all the great ideas at once.
I am excited to share my card ideas but I am also excited to share some of my RemARKable team members.
Let's kick it off with a card inspired by Papercrafts Magazine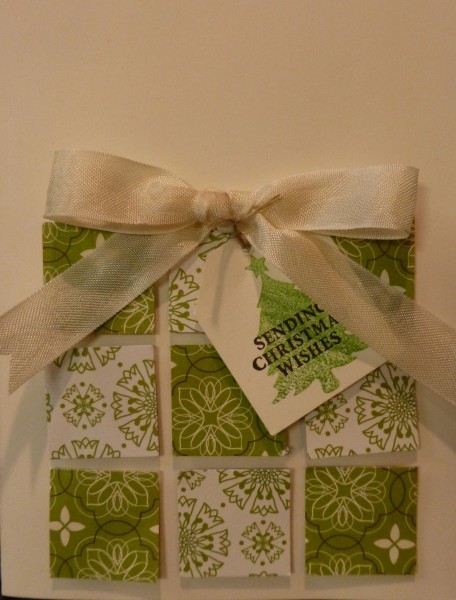 Supplies – Joyous Celebrations Stamp Set, Candlelight Designer Paper, vanilla cardstock, vanilla seam binding, small tag punch, 1″ square punch, gumball green ink pad, early espresso ink pad.
Click the Icon to go to the next stop –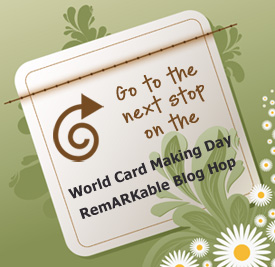 All Participants –