Looking for tips as a demonstrator to grow you business?
No matter where you live in the world – international training & support!
The RemARKably Created Training Center Gives me a chance to use my 20 years experience selling, training, recruiting and team building to help fellow Stampin' UP! demonstrators maximize their experience.
FACEBOOK PAGE –  Click here to view and to follow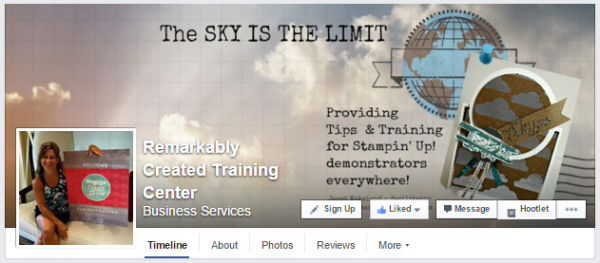 VIRTUAL CLASSES I host a monthly $10 Virtual Training in my RemARKably Created Training Center.
You can find out more by contacting me.
 *If you are a RemARKable Stamper Team member you receive this training for free and you also receive additional support and monthly virtual trainig parties on our team facebook group – contact  me if aren't a member of the group yet – janet@remarkablycreated.com 
Visit my FREE Videos playlist with instructional videos for Stampin' UP! Demonstrators – Click HERE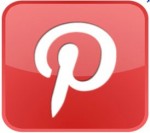 Pinterest Board – Stampin' UP! Demonstrator Tips – CLICK HERE