Looking for tips as a demonstrator to grow you business?
No matter where you live in the world – international training & support!
The RemARKably Created Training Center Gives me a chance to use my 20 years experience and ongoing experience in my active personal business – selling, training, recruiting and team building to help fellow Stampin' UP! demonstrators have a RemARKable Stampin' UP! experience.
CLICK HERE for easy Registration
Follow me on FACEBOOK PAGE  for daily inspiration, coffee chats, timely reminders –  Click here to  follow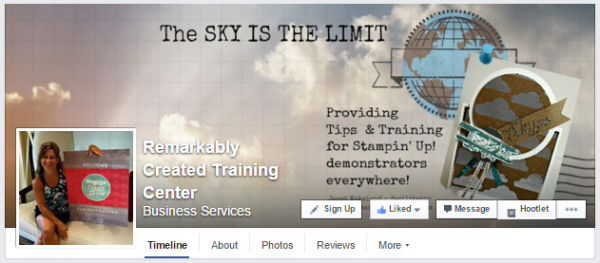 VIRTUAL CLASSES I host a monthly $10 Virtual Training in my RemARKably Created Training Center.
Training Open to Demonstrators world wide.
Register Today HERE 
Monthly Demonstrator Training
August 15, 2016 - January 15, 2017
8:00 am - 11:55 pm
Affordable monthly Training is available to all demonstrators all over the world in the RemARKably Created Training Center.
December 1, 2016 - March 31, 2017
8:00 am - 12:00 am
Your Best Sale-a-bration Ever! Join me and fellow training center members December 1st- March 31st
Earning Alaska – September 15-May 31st, 2017 -This class will be a permanent fixture in the training center as it is designed to cover basic business building so that the end result is not just one trip but a business whereby incentive trips become a natural perk. Drawing on my experience earning an incentive trip every year I've been a demonstrator (20 and counting) let me help you make this trip a reality.
Class Includes Month Long class – accessible on your time, from any device – not just a one hour webinar.. Hours of material and Me. Earn Alaska also includes year long focus group and monthly #Alask Blog Hop
BONUS PERKS of CLASS
a. Access to other current class in the month you register for this one
b. Alaska Focus Group (you only need to register once to be eligible for this year long focus group)
c. Alaska Blog Hop (perk of Focus group)
d. Tutorial Coop (participate during any month you are a registered guest of the training center)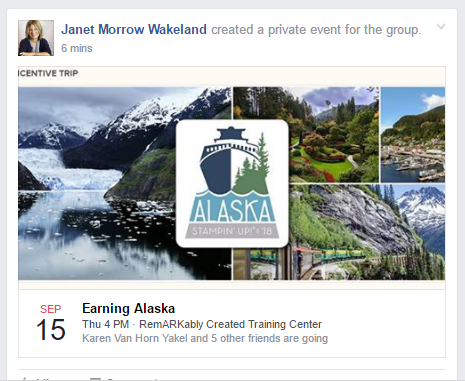 *If you are a RemARKable Stamper Team member you receive this training for free and you also receive additional support and monthly virtual trainig parties on our team facebook group – contact  me if aren't a member of the group yet – janet@remarkablycreated.com 
Visit my FREE Videos playlist with instructional videos for Stampin' UP! Demonstrators – Click HERE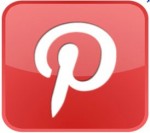 Pinterest Board – Stampin' UP! Demonstrator Tips – CLICK HERE