Something that has become a bit of a tradition is seeing a show at the amazing TUACAHN outdoor theater  (http://tuacahn.org/). The scenery alone makes a ticket to a show worth it. But then add top notch actors and a totally awesome live musical pit and 120 new and old friends and you have a totally winning combination.
This year we saw HAIRSPRAY. I love this musical but had yet to have the chance to see it live on stage. I was one of those goofy ones dancing and singing along in my seat. Although it really was just lip dubbing due to my lack of ability to carry a note and out of respect for those around me.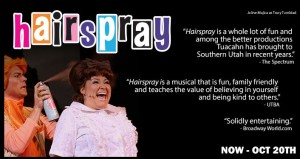 Earlier in the day I completed our make n'take – a 20 page 8×8 album which we were given a beautiful new album to showcase it. In addition I spent the day being inspired by hanging in our gathering room enjoying the shared tips, samples and the company of fellow demonstrators. A brief break for lunch at 25 on Main and dinner at Five Guys made for a completely relaxing day.
Our day at Founders ended with a new tradition begun by Stampin'UP!. we found a beautiful Founders circle charm bracelet waiting for us on our pillows.
Thank you Stampin' UP! for providing demonstrators with a chance to stretch and grow and to earn awards like Founders Circle. Thank to my team and to my customers who help make my dreams and goals realities. You are a blessing in my life and make what I do the reason I do it!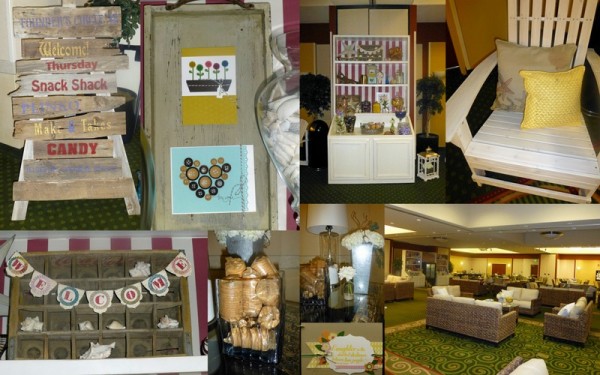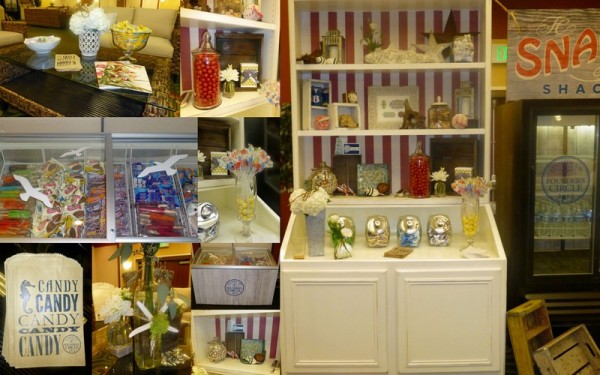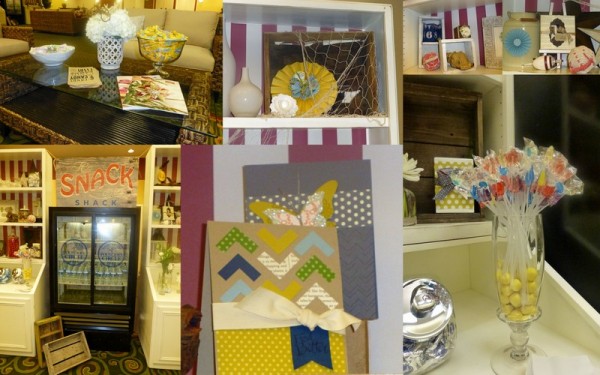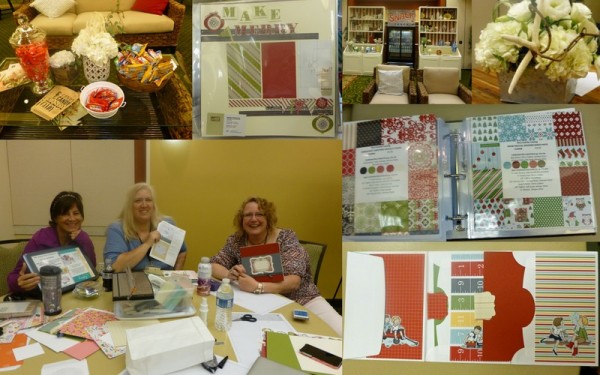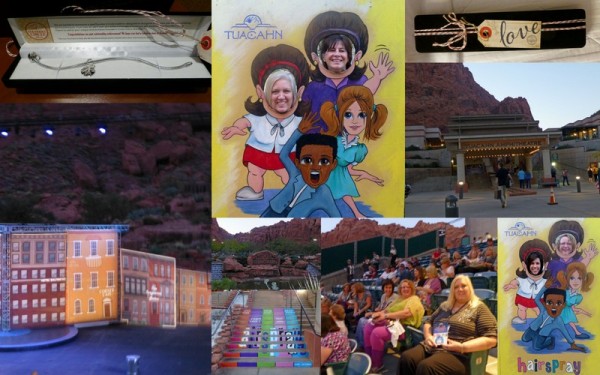 Crafting Joy
JANET