Hello Blossoms – So You Think You Can Stamp Weekly Opportunity to Create
This sweet $7.95 is only available in the summer mini. These fun samples were shared by CEO Shelli Gardner on our recent Stampin' UP! Cruise as she presented several ideas for home workshops and classes to us.  These projects will be available at my SO YOU THINK YOU CAN STAMP CLASSES during June along with other fun projects.
We have left American Idol behind and welcome another of my favorite TV Shows – SO YOU THINK YOU CAN DANCE –
Starting THIS Week I will be hosting SO YOU THINK YOU CAN STAMP NIGHTS – Open to everyone. Come Play at CRAFT WORLD!
These $5 SO YOU THINK YOU CAN STAMP EVENTS  events are designed to:
a. Create 2 projects
b. Create optional pay as you go projects
c. Share So You Think You Can Dance  
d. Work on projects you have on going – My Digital Studio,Scrapbooking, Cards, knitting, anything goes
e. Make me feel less guilty about sitting in front of the TV
f.  Provide an informal opportunity for me to provide creative assitance and get to know you better

WHAT IS PROVIDED?
Coffee, Tea, "Designer" Water
2 Projects – each night projects are different
Access to my stamps, inks, big shot, punches, basic tools
Wireless internet
So You Think You Can Dance
RSVP at least 24 hours in advance to ensure space!
June 2nd
June 8th
June 9th

Look for complete listing on my Summer Events Schedule – remember show starts at 8pm!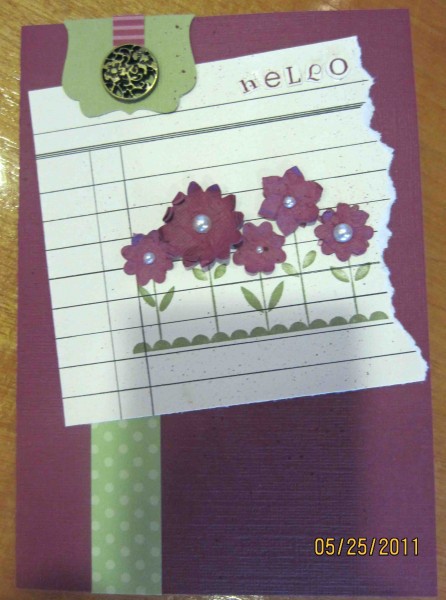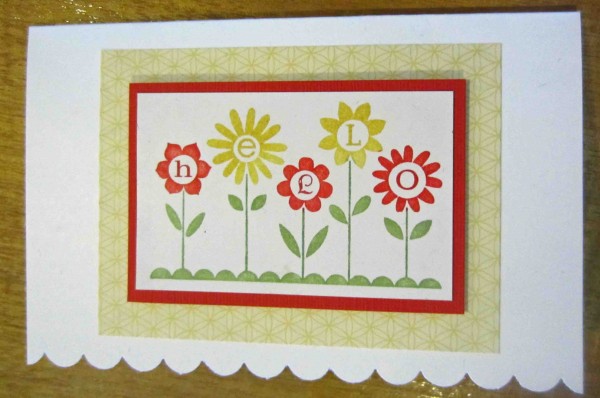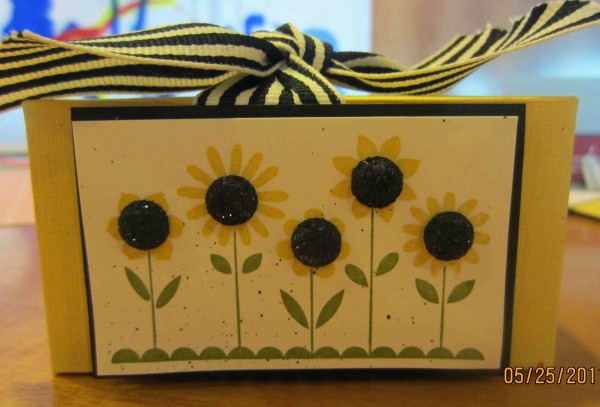 CRAFTING JOY
JANET
« Previous post
Next post »