Retired Stampin' UP! Simply Scrappin' Kits for Sale
Doing some Spring Cleaning I have the following Retired STAMPIN' UP! SIMPLY SCRAPPIN' KITS  for Sale!
Each Retired SIMPLY SCRAPPIN' SCRAPBOOK KIT includes:
8 sheets of 12×12 cardsock (depending on kit these may be textured)
6 Double sided sheets of Deisgner Paper
6 6×12 Sheets of coordinated Self adhesive Die Cuts (2 sheets each design)
Full Color idea sheet
PRICING AND DETAILS FOR Retired Simply Scrappin' Kits Pictured Below
$12.99 Each – Shipping $3.00 each. I can put 4 or more in an $11 priority box.
Shipping and sales only to US.
YOu may also pick up kits at any crop & craft, class or simply stop by my place to save you a few $$.
Contact me at info@remarkablestampers.com for payment details.
2 Sweet Retired Simply Scrappin' Kit: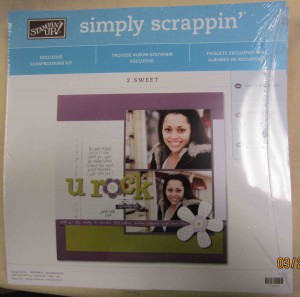 Christmas Jingle Retired Simply Scrappin' Kit: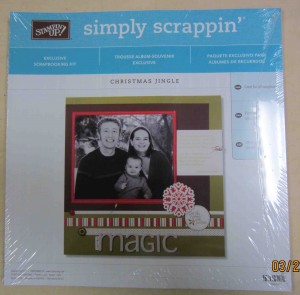 Cool Kids Retired Simply Scrappin' Kit: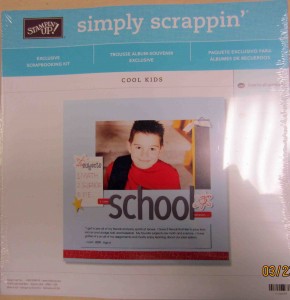 Creative License Retired Simply Scrappin' Kit: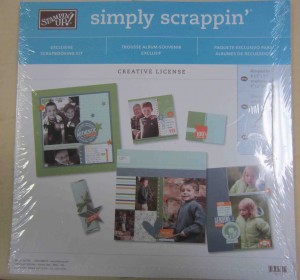 Guest Book Retired Simply Scrappin' Kit: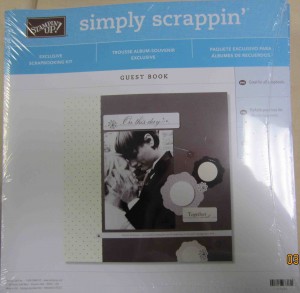 Happy B-Day Retired Simply Scrappin' Kit:
LO MEJOR DE TODO Retired Simply Scrappin' Kit:
Moments & Milestones Retired Simply Scrappin' Kits: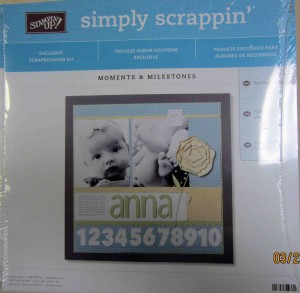 Petal Party Retired Simply Scrappin' Kit: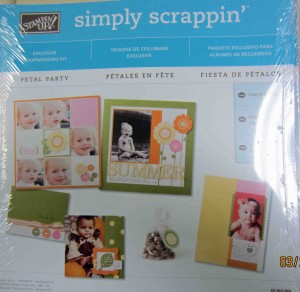 Primary Colors Retired Simply Scrappin' Kit: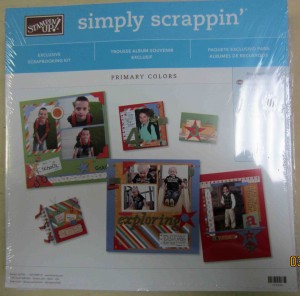 Summer Days Retired SImply Scrappin' Kit: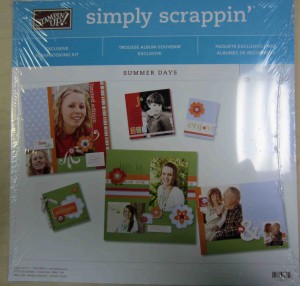 Sunny Day Retired Simply Scrappin' Kit: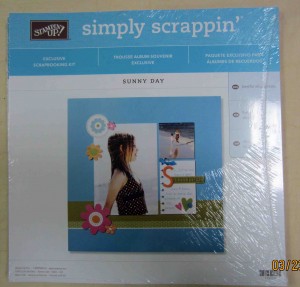 Tailor Made Retired Simply Scrappin' Kit: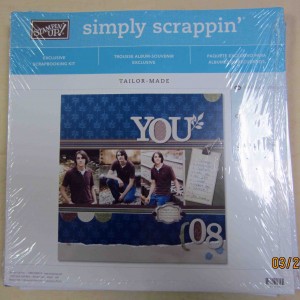 U R SWEET Retired Simply Scrappin' Kit: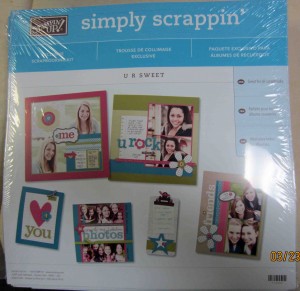 WINTER RETREAT Retired Simply Scrappin' Kit: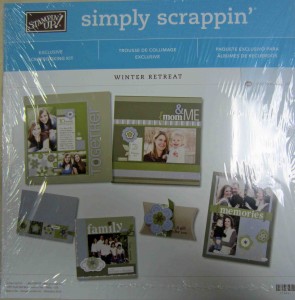 $10.99 Kit – Includes 8 12×12 Cardstock, 4 single side heavy weight printed designer paper, 6 6×12 self adhesive sheets
FRIENDS & FLOWERS Retired Simply Scrappin' Kit: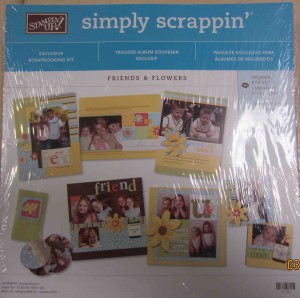 Just Delightful Retired Simply Scrappin' Kit:
« Previous post
Next post »