Take 3 Tuesday – Winning Trio
At our bi-monthly team events we hold a card contest for product gift certificates. The cards are voted on by those present. These 3 were the top winners at our March 27th event. Our card contest theme was "manly" cards.
Congratulations Sherry, Kay and Carol on being the crowd favorites!
#1 – Sherry Schodt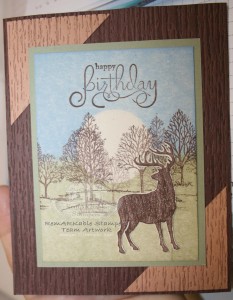 #2 – Kay Wolfe (the humor in this one is great!)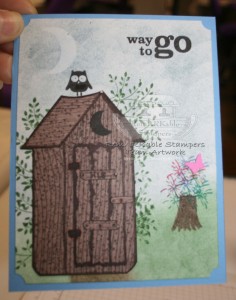 #3 – Carol Rogers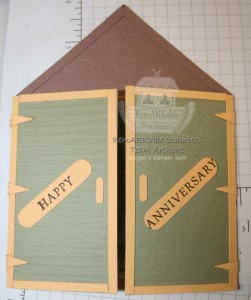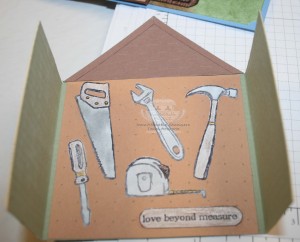 Crafting Joy
jan
« Previous post
Next post »