Stampin' UP! Decor Elements Chalkboard Signs
Here is a great way to use our Decorative Decorate line of Decor Elements Vinyl and Chalkboard Vinyl.
I created signs that can be reused over and over again which is more environmentally friendly and more cost effective than a one time use poster board.
I used them on thin artist canvas which can be punched with our crop a dile and the best part is easily embellished with inks, stencils, brads, buttons, ribbons and more.  To hang them I used wrought iron wreath hangers which are sturdy and adjustable.
Featured Decor Elements included the retired Damask, current chalkboard Arrow and our Inspire, Create and Share definitions.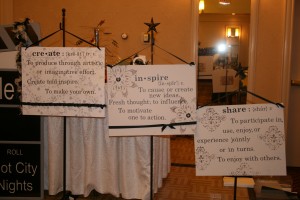 Share, create, inspire also feature Stampin' UP! stencils and assorted bling – pearls, rhinestones, ribbon, smooch spray!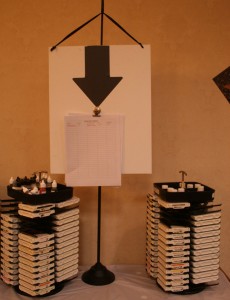 I superglued strong clips to some of the signs so that they could act as sign out boards or hold assorted "smaller signs" adding to their versatility and long term use.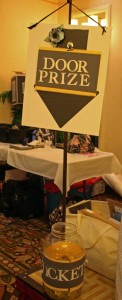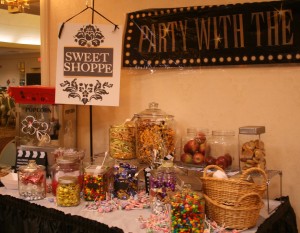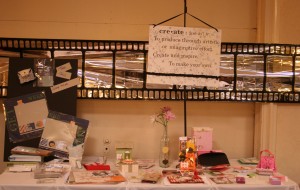 Crafting Joy
Jan
« Previous post
Next post »